Nike 再度推出「Blue Ribbon Sports」主題別注系列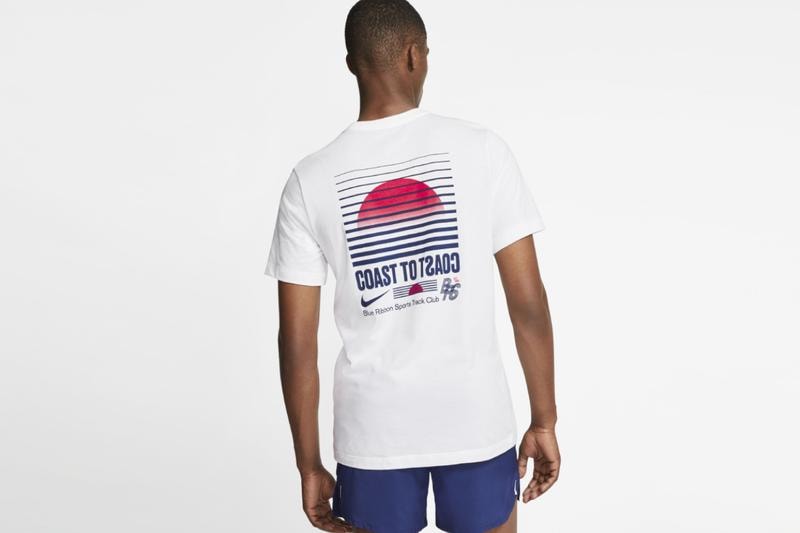 去年,Nike 就曾經推出過一個名為「Blue Ribbon Sports」的系列,去紀念 1963 年 Phil Knight 與 Bill Bowermeach 共同創立了 Nike 的前身-Blue Ribbon Sports 的體育用品公司,此番品牌再度以此為主題推出全新運動系列。一如先回,整個系列以紅、藍、白作為主要色調,除了延用 BRS 的品牌字樣之外,今次更加入了加州的日落圖案及「Coast to coast」字句,而鞋款方面則選配了 React Infinity Run Flyknit。整個系列包括風衣、運動褲及短褲等將在 6 月 3 日登陸指定之 Nike 專門店。
我們感謝你允許在 HYPEBEAST 頁面上的廣告傳播,讓所有最新最快的時尚資訊被即時傳遞給合適的觀眾。將 HYPEBEAST 加入白名單並從廣告過濾名單中移除後,頁面上的廣告將會在瀏覽期間展現。
We need ads to keep the lights on and to continue providing free news to our readers. We'd appreciate your support by whitelisting HYPEBEAST on your ad blocker. That way you can keep reading all the great stories for free.
If you have already whitelisted us, simply refresh this page. To find out how to whitelist us, click the button below.
We appreciate your support in allowing HYPEBEAST ads. Most ad blockers have similar whitelisting steps and settings. If you need assistance, please contact us.
Firefox Tracking Protection may activate our whitelist notice, which can be disabled temporarily for a browsing session by clicking the shield icon in the URL bar and following the instructions.