'No one can deny it now': death flight plane to be returned to Argentina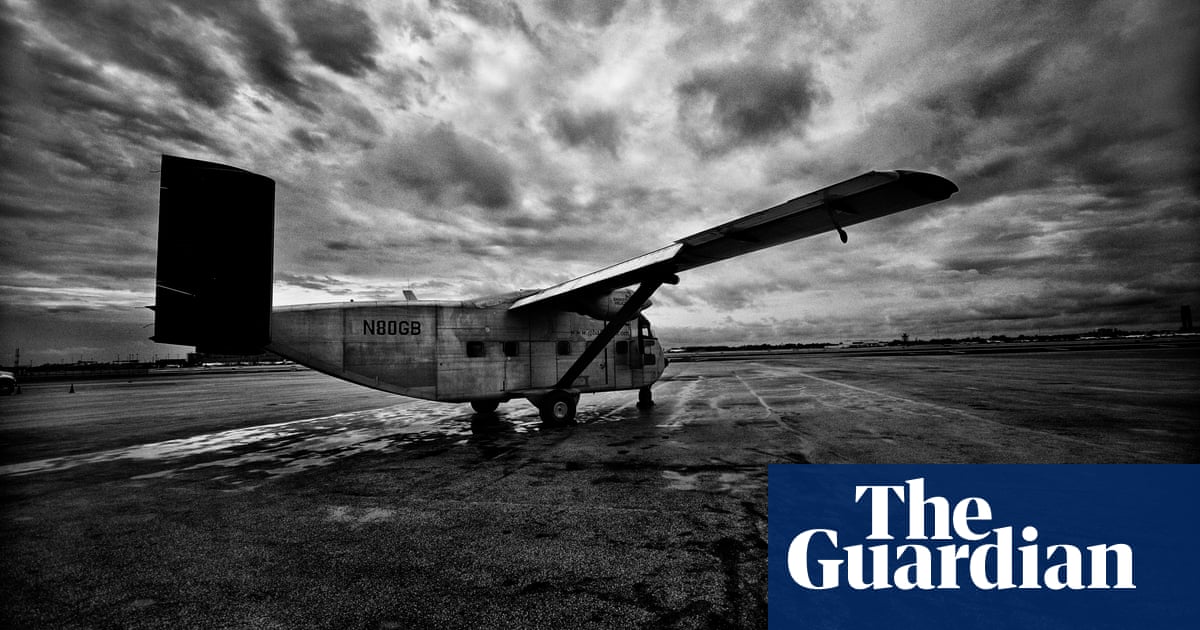 'No one can deny it now': death flight plane to be returned to Argentina
Flight logs revealed how 12 people were thrown out to their deaths into the Atlantic during the years of dictatorship
n the night of 14 December 1977, the three pilots flew their turboprop aeroplane for more than an hour out over the Atlantic Ocean. The technical log they had completed on takeoff registered no passengers, but that was a lie: on the cabin floor behind them lay eight women and four men, tortured, drugged and barely conscious.
Two of the flight crew stripped the victims naked and opened the ramp door at the rear of the plane. Then they pushed their victims out, to fall thousands of feet into the South Atlantic.
Cecilia De Vincenti, whose mother, Azucena Villaflor, perished on the flight, said the plane's return will provide concrete proof against Argentina's rising tide of dictatorship denialism.
"It will render history tangible: they were alive until 14 December, when they were thrown from this plane, and no one will be able to deny that now," she said.
Unlike Brazil and Uruguay, where wide-ranging amnesties were passed for crimes committed during their dictatorships, Argentina has tried and convicted about 1,000 former military officers for human rights abuses under military rule. , who may run again in this year's elections – and who this week dismissed the issue as "the human rights scam of what happened 40 years ago".
It is hoped the plane will return to Argentina by 30 April, the anniversary of the first time the Mothers of Plaza de Mayo marched in front of the presidential palace in 1977, demanding news of their children who had been forcibly disappeared by state forces.
The 12 people thrown from the Skyvan on the night of 14 December belonged to the Group of the Church of the Holy Cross, named after the Irish community church where they met. They included three members of the Mothers of Plaza de Mayo, including Villaflor, three other relatives of missing people, two French nuns and four young activists who helped the relatives in their search for their loved ones.
I knew most of them because they came regularly to the Buenos Aires Herald, an English-language daily where I worked that was one of the few outlets to report on the disappearances. After we published their stories, the activists tried to persuade me to join their group, and the Mothers sometimes returned if only to hold my hand in silence for 15 minutes.
Five Skyvans were believed to have been used in the death flights: two were shot down during the Falklands/Malvinas war with the UK; the three others were sold, of which only one, PA-51, survives.