AMC Entertainment Consolidates APE Equity Distribution Agreement: Here's What To Watch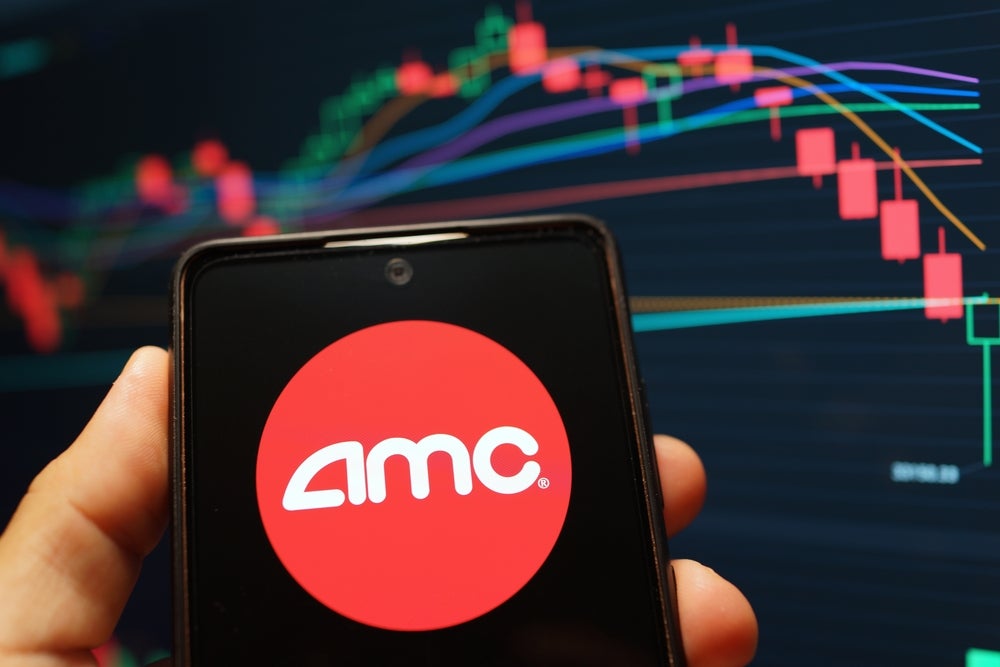 AMC Entertainment Consolidates APE Equity Distribution Agreement: Here's What To Watch
The higher open, which set AMC into the middle of Monday's trading range, caused an inside bar to form on the stock's chart.
An inside bar pattern indicates a period of consolidation and is usually followed by a continuation move in the direction of the current trend.
An inside bar pattern has more validity on larger time frames (four-hour chart or larger). The pattern has a minimum of two candlesticks and consists of a mother bar (the first candlestick in the pattern) followed by one or more subsequent candles. The subsequent candle(s) must be completely inside the range of the mother bar and each is called an "inside bar."
A double, or triple inside bar can be more powerful than a single inside bar. After the break of an inside bar pattern, traders want to watch for high volume for confirmation the pattern was recognized.
Want direct analysis? Find me in the BZ Pro lounge! Click here for a free trial.
The AMC Entertainment Chart: The bounce up into an inside bar pattern was likely because AMC's relative strength index (RSI) dropped into oversold territory on Monday at the 30% mark. When a stock's RSI nears or reaches that level it becomes oversold, which can be a buy signal for technical traders.