World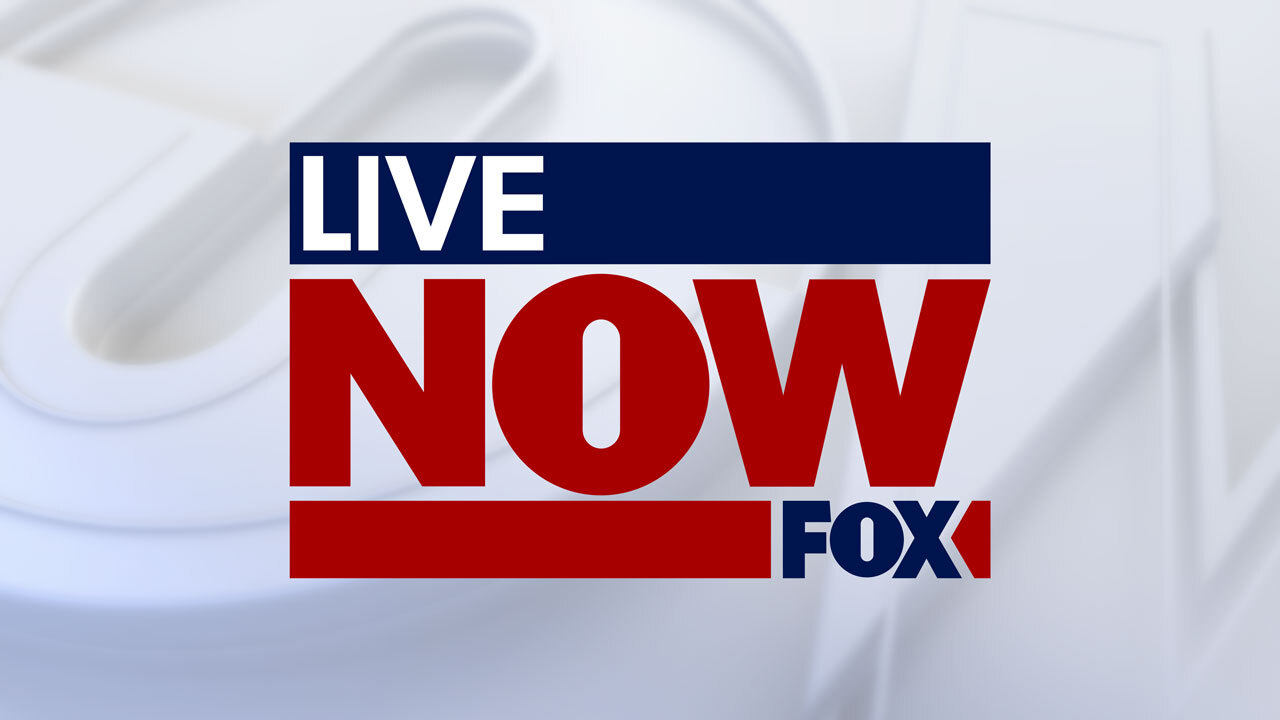 The new team, including China's first civilian astronaut, will return to Earth after completing their six-month mission.
Joran van der Sloot, the prime suspect in the 2005 disappearance of American teen Natalee Holloway, was beaten in a Peruvian prison over the weekend, according to his lawyer, who is requesting better security for his client.
Passengers aboard the cruise ship Carnival Sunshine were left distressed as large waves churned up by a powerful storm off the Southeast coast pounded the vessel, delaying its return from the Bahamas over the Memorial Day weekend.
A tourist boat capsized in a storm on Italy's Lago Maggiore in the northern Lombardy region on Sunday.
Footage released by Italy's national firefighters shows a patch of Venice's famed Grand Canal turning a fluorescent green in the Rialto area.
Footage released by the Vigili del Fuoco, Italy's national firefighters, shows a patch of Venice's famed Grand Canal turning a fluorescent green Sunday in the Rialto area.
The new law prescribes the death penalty for "aggravated homosexuality," which is defined as cases of sexual relations involving people infected with HIV as well as with minors and other categories of vulnerable people.
A third term gives Erdogan an even stronger hand domestically and internationally, as Turkey plays a key role in NATO.
Church leaders said 20-year-old Elder Izaak Orion Card, 20, of Anchorage, Alaska, lost his life in a rural area near the city of Tibagi.
In videos that went viral on social media, the official is seen sitting under a red umbrella as diesel pumps run to drain water from the reservoir.
A snowy avalanche in northern Pakistan killed 11 people Saturday, including a 4-year-old boy, and injured 25 from a nomadic tribe as they crossed a mountainous area with their goat herds, police said.
Pope Francis resumed regular appointments on Saturday, one day after canceling his schedule due to a fever.
There were about 40 crocodiles living in the enclosure during the tragic attack.
Incredible video shows the lion wandering through the campsite before approaching the family.
An American tourist has lost her leg after being bitten by a shark while vacationing in Turks and Caicos, police say.
Some protesters blame Serbia's president for creating an atmosphere of hopelessness and division in the country that they say indirectly led to two recent mass shootings that left 18 people dead and 20 wounded.
Several passengers on board tried to stop the person, who was later detained by police after the airplane landed safely.
A paralyzed man has regained the ability to walk thanks to artificial intelligence-powered implants that re-established communication between the brain and spinal cord, researchers said. 
The dog became injured and too exhausted to make the long trek back down the mountain, according to the rescue crew.