Sci-tech experts boost output, vitality in tea-growing areas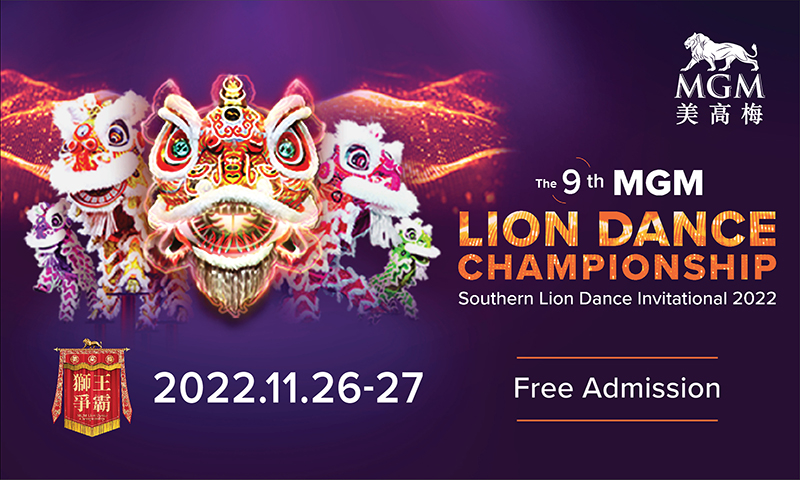 Liu Guoying has become a household name for his expertise in producing Wuyi Rock Tea, a form of national intangible cultural heritage, in the city of Wuyishan, east China's Fujian Province.
For over 20 years, Liu, 55, has worked as a sci-tech expert, promoting eco-friendly tea plantations, teaching production skills, and spreading agricultural technology and equipment in rural areas.
"What I have done in the past years is to help tea farmers and enterprises improve the quality of tea," said Liu.
The mechanism of sending technical experts to rural areas was initiated in 1999 in the city of Nanping in Fujian and was later promoted nationwide. It helps popularize agricultural science and technology, spearhead sci-tech innovation and entrepreneurship, and lead villages out of poverty while promoting rural vitalization.
Over the past years, hundreds of thousands of sci-tech experts have been sent to China's countryside to support agriculture. In Fujian alone, over 64,000 sci-tech expert assignments have been completed across the province.
In early 2000, Liu, then an intermediate agronomist, was sent to Tianxin Village in Wuyishan, an area famous for producing Wuyi Rock Tea, a type of oolong tea.
At that time, more than half of the villagers in Tianxin made a living by planting tea and preparing it for sale, Liu recalled. However, the tea industry in Tianxin was faced with several difficulties, such as low output and quality.
After visiting tea farms and workshops in person, Liu found the industry was held back by having just a single tea variety and outdated tea-production techniques.
To help upgrade the industry, he went deep into the mountains, devoting himself to the cultivation of tea plants and the transformation of low-yield tea farms. He also frequented tea factories to improve production skills.
His efforts were not in vain. In four years, the average tea yield increased by more than 50 percent, while the per capita income of tea farmers increased by 2,700 yuan (around 391 U.S. dollars).
Over the decades, Liu has also held training sessions on tea planting and production for more than 10,000 people.
"I will keep working on tea farms as a sci-tech expert and helping to vitalize the tea industry and rural areas," Liu said.
In Wuyishan, hundreds of tea-growing experts like Liu have been sent to the countryside, many of them working in teams.
Liao Hong, an agronomist at Fujian Agriculture and Forestry University, began to promote eco-friendly tea farms in Wuyishan in 2018.
After a long period of research, Liao and her team found the perennial planting of tea trees consumed excessive soil nutrients and caused soil degradation.
To improve the quality of both soil and tea, Liao and her team proposed an eco-friendly approach featuring interplanting tea with soybeans and rapeseed.
According to Liao, as part of the polyculture project, when the crops are harvested and buried in the fields in late March, it provides a rich source of phosphate and potash for the tea plants. When the harvest season for tea leaves is over in late May, soybeans are planted, helping store nitrogen in the soil.
Tea farmer Yang Wenchun tried the polyculture method on his tea farms in 2018. "It has brought surprises. Not only have the yields and quality of the tea improved, but the tea price is nearly 30 percent higher than before," Yang said.
In 2019, Yang established a specialized cooperative with more than 50 households to promote the new approach.
By the end of 2021, Wuyishan had established 5,600 hectares of eco-friendly tea plantations, and each tea-planting household had reduced annual fertilizer use by an average of 6 tonnes.
"I am proud that my work has helped many farmers increase their incomes. I want to contribute more to farmers and the rural economy," said Liao.
An Iranian rapper who expressed support for anti-regime protests is charged with "corruption on earth"...
China's industrial profits declined on multiple factors, but continue to see improvement in business profit...