PHOTOS: Happy Mother's Day from Spectrum Bay News 9!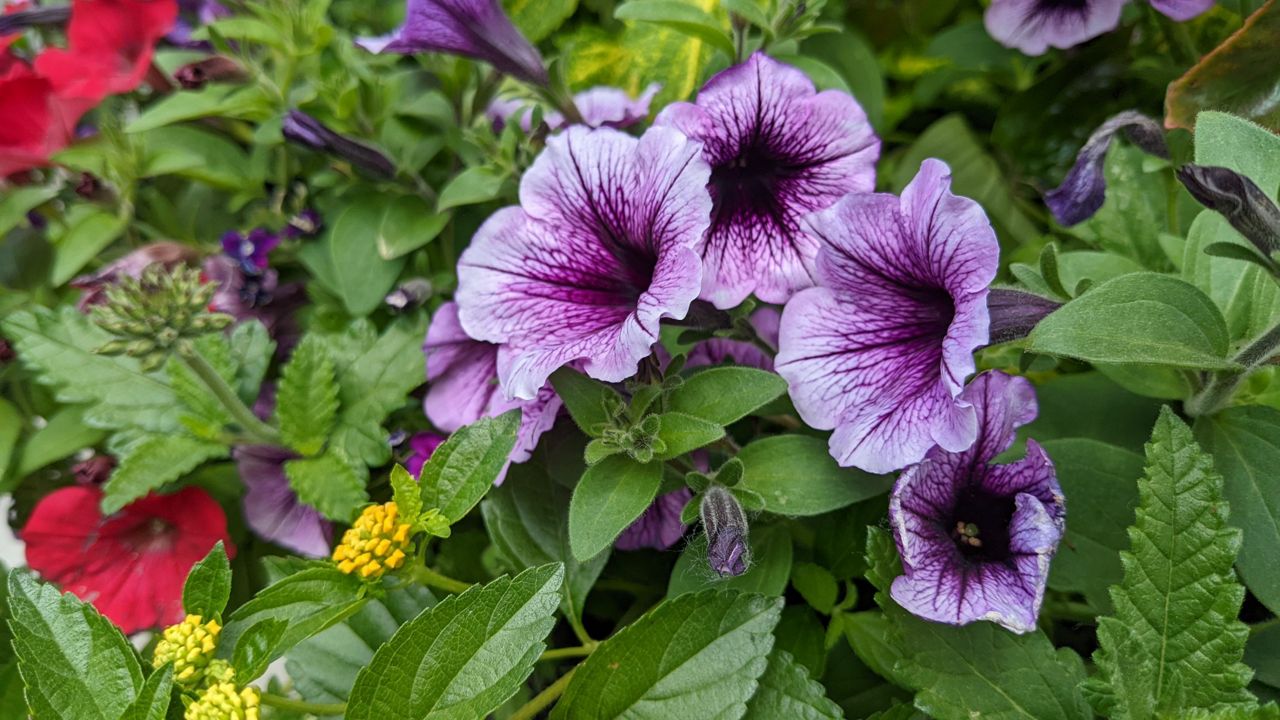 Get the best experience and stay connected to your community with our Spectrum News app. Learn More
TAMPA, Fla. — A happy Mother's Day to all moms, grandmothers, stepmoms, soon-to-be-moms, fur-moms and all the women who helped raise us.
We want to take this moment to not only highlight some of the moms of our Spectrum Bay News 9 staff, but also the members of our family who are mothers themselves.