Restaurant Revitalization Funding Program Guide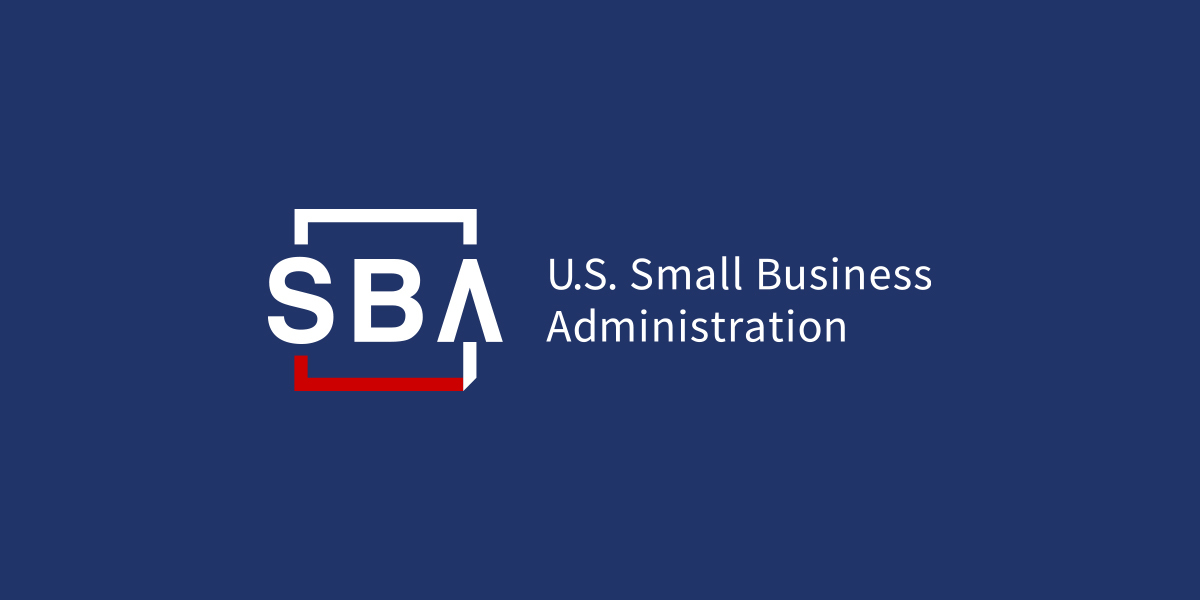 SBA is awarding funding through the Restaurant Revitalization Program to restaurants, bars, and other similar places of business that serve food or drink. The purpose of this funding is to provide support to eligible entities that suffered revenue losses related to the COVID-19 pandemic.
Disclaimer: Translations are for informational purposes only. Applications must be submitted in English.