Ford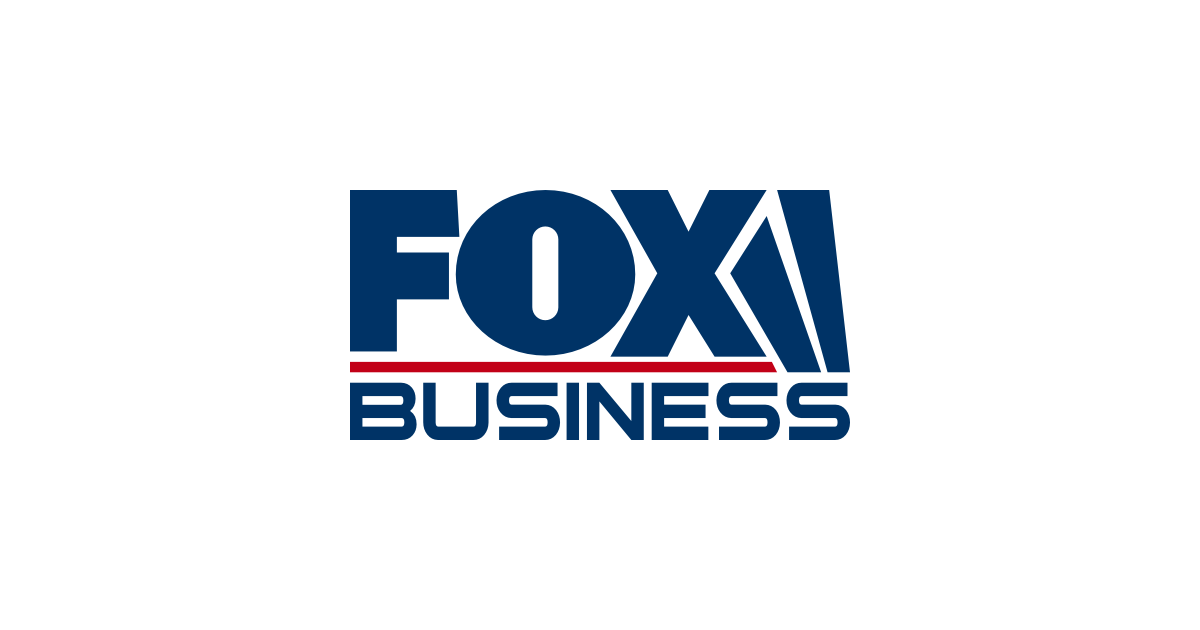 Ford will recall 175,500 Bronco SUVs due to a design issue that stows their front seatbelts in a position that is not in compliance with federal regulations.
Ford's CEO says the automaker will include AM radio in all of its 2024 vehicles after all, following a report it was planning to remove the feature.
Ford's internal combustion engine business is set for growth in the coming years as new models are added alongside the automaker's electric vehicles.
Ford is recalling over 422,000 SUVs including Explorers and Lincoln Aviators in the U.S. because of a rear camera malfunction that could prevent the rear camera image from displaying.
Ford is recalling more than 310,000 trucks in the U.S. because accumulating dust could prevent the driver's front air bag from inflating during a crash.
Ford reported a profit of $1.76 billion last quarter, a rebound from the loss the automaker suffered during the same period in the prior year.
Michael O'Brian of the International Fire Chiefs Association and volunteer firefighter David Dalrymple joined 'Fox & Friends First' to warn of EV batteries' fire hazard.
Ford will begin exporting the F-150 Lightning electric pickup to Norway in 2024. Approximately 80% of new vehicle sales in the country are now electric vehicles.
Ford Motor Co. says it is "transitioning from AM radio for most new and updated 2024 models," joining other automakers in dropping the feature.
Ford is investing in a $4.5 billion nickel processing plant being built in Indonesia to secure mixed hydroxide precipitate for its upcoming electric vehicle batteries.
Ford CEO Jim Farley claimed the all-American automaker would be willing to invest in domestic mining and rare earth mineral production to help EV battery supply.
Ford expects its electric vehicle division to post a $3 billion loss in 2023 as it ramps up production, while its conventional vehicle operations are expected to turn a profit.
Ford has recalled more than 1.5 million vehicles to address leaky brake hoses for some Fusion and Lincoln MKZ models, and windshield wiper arms on 2021 F-150s.
Ford is resuming production of the F-150 Lightning on Monday after an issue with its battery pack was resolved, prompting a recall of 18 trucks.
Automaker GM will offer buyouts for most of its salaried employees and global executives but said the actions are not job cuts.
The 2023 Ford F-150 Raptor R is a high-performance off-road model that is both the most powerful and highest-priced truck Ford has ever sold.
Ford plans to increase its production, including electric vehicles, and add more jobs as U.S. auto sales begin to recover from 2022.
Ford is increasing production of the Maverick, Bronco Sport, Mustang Mach e and Transit van and looking to boost output of its top-selling F-Series.
Ford is restarting F-150 Lightning production on March 13 after fixing an issue with its battery pack that led to a fire in the automaker's parking lot.
Ford sales increased 21% compared to last February as production bottlenecks caused by parts shortages continue to ease, with trucks and SUVs leading the way.