Auto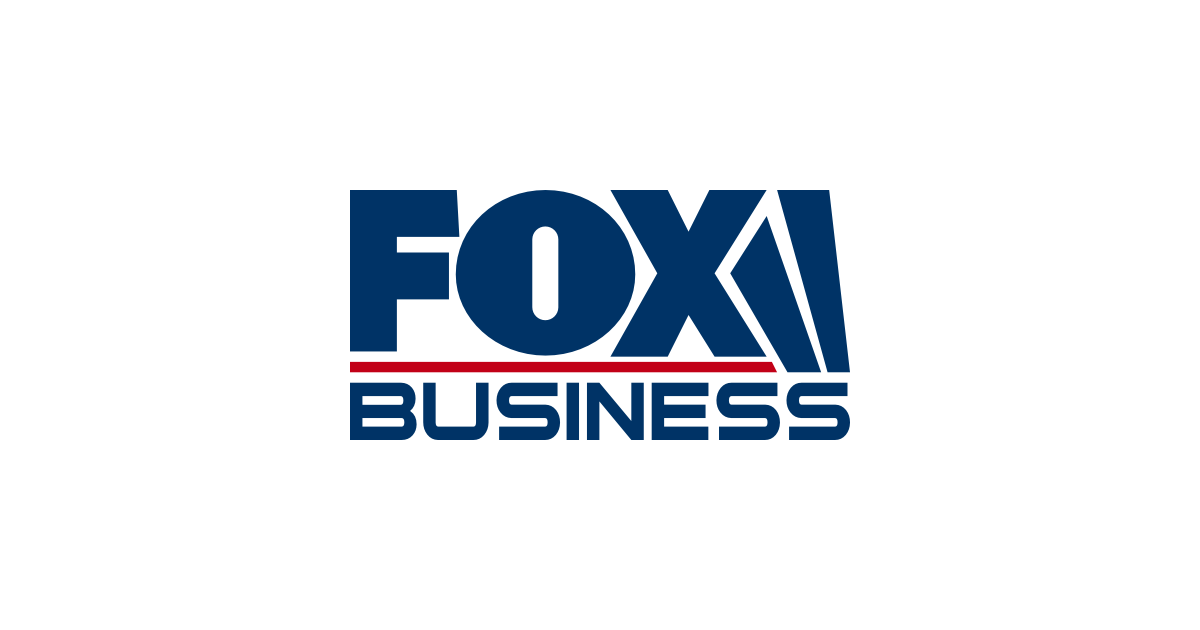 Ford will recall 175,500 Bronco SUVs due to a design issue that stows their front seatbelts in a position that is not in compliance with federal regulations.
Mercedes-Benz USA CEO Dimitris Psillakis is aiming to be the king of luxury for customers aiming to give drivers exactly what they want over a commodity of high-end features.
Nvidia Corp. and MediaTek Inc. will collaborate on technology to power advanced vehicle infotainment systems, the companies announced at an event Monday in Taiwan.
Hyundai Motor Group and LG Energy Solution announced that they will build a $4.3 billion electric battery plant as part of Hyundai's new electric vehicle assembly plant in Georgia.
WABC Radio owner John Catsimatidis details his fight to keep AM radio stations in new 2024 vehicle models.
Secretary of Transportation Pete Buttigieg said Tuesday there are concerns about how drivers interact with Tesla's Autopilot feature, which he emphasized does not act as a replacement for paying attention behind the wheel.
An uptick in "performance crime" has been attributed to the depiction of crimes like the so-called "Kia challenge" in videos on TikTok and other social media platforms.
Ford's internal combustion engine business is set for growth in the coming years as new models are added alongside the automaker's electric vehicles.
AAA's Aixa Diaz provides best tips and tricks for traveling during the Memorial Day holiday as it's projected to be the third-busiest weekend for flyers and drivers since 2005.
Kia and Hyundai have settled a class-action lawsuit over a wave of vehicle thefts affecting approximately 9 million of their vehicles sold since 2011.
Center for Industrial Progress founder and CEO Alex Epstein discusses the lack of education surrounding green energy production on 'Cavuto: Coast to Coast.'
General Motors is recalling nearly 670,000 SUVs in the US over issues with the rear-seat lower anchor bars in certain vehicles that may have too much powder coating.
Piedmont Lithium President and CEO Keith Phillips discusses the impact of lithium on electric vehicle production.
Fox News Digital automotive editor Gary Gastelu details a new off-road, high-tech SUV from the minds at Mercedes, BMW and engineering firm MAGNA.
Billionaire Elon Musk assured Tesla shareholders at an annual meeting in Texas on Tuesday that he would not be stepping down from his position as the company's chief executive.
Incentive spending is up as new vehicle inventories improve, which helped drive the average transaction price paid for a new vehicle below MSRP in April.
Rep. Bob Latta, R-Ohio, and Rep. Greg Pence, R-Ind., press leading car manufacturers on the decision to remove AM radio from new models in a Fox News Digital exclusive.
During the COVID-19 pandemic, the price of new vehicles soared causing fewer people to buy them. Now the average age of vehicles on the road in the U.S. has reached a record high.
Ford CEO Jim Farley joined 'Barron's Roundtable' to discuss the debate on electric vs. gas cars, the auto company's growth and approach to the auto industry, and reacts to Warren Buffett's comments on investing in the industry.
Tesla is slated to issue a recall on over a million cars in the People's Republic of China, according to regulators.