Jeff Daniels Dedicates 2018 Emmys Win to His Godless Horse Apollo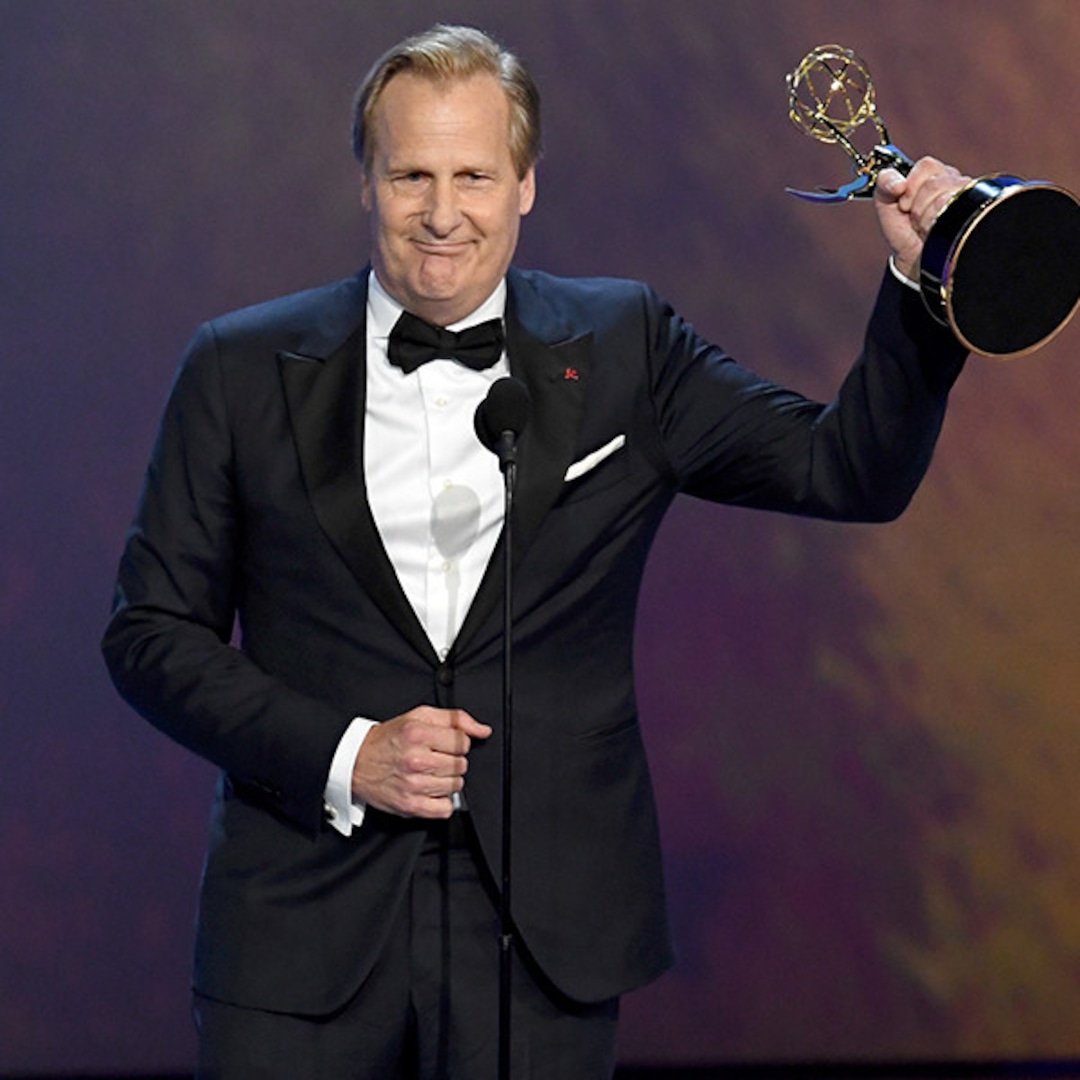 Nominees included Brandon Victor Dixon, John Leguizamo, Ricky Martin, Finn Whitrock, Edgar Ramírez and Michael Stuhlbarg
"Little tip for you young actors," Daniels quipped during his acceptance speech, "When they call and say can you ride a horse, don't lie. You will find on day one you're in the Kentucky Derby." 
"It's now officially healed," Daniels concluded while holding up his Emmy statuette. 
To make Daniels' evening that much more unforgettable, he was one of a small handful of talented starts to have been nominated in multiple categories. The Television Academy also recognized Daniels for his performance in Hulu's The Looming Tower in the Outstanding Lead Actor in a Limited Series or Movie category. 
Check out the complete list of winners, getting updated in real time, right here!