Business Insurance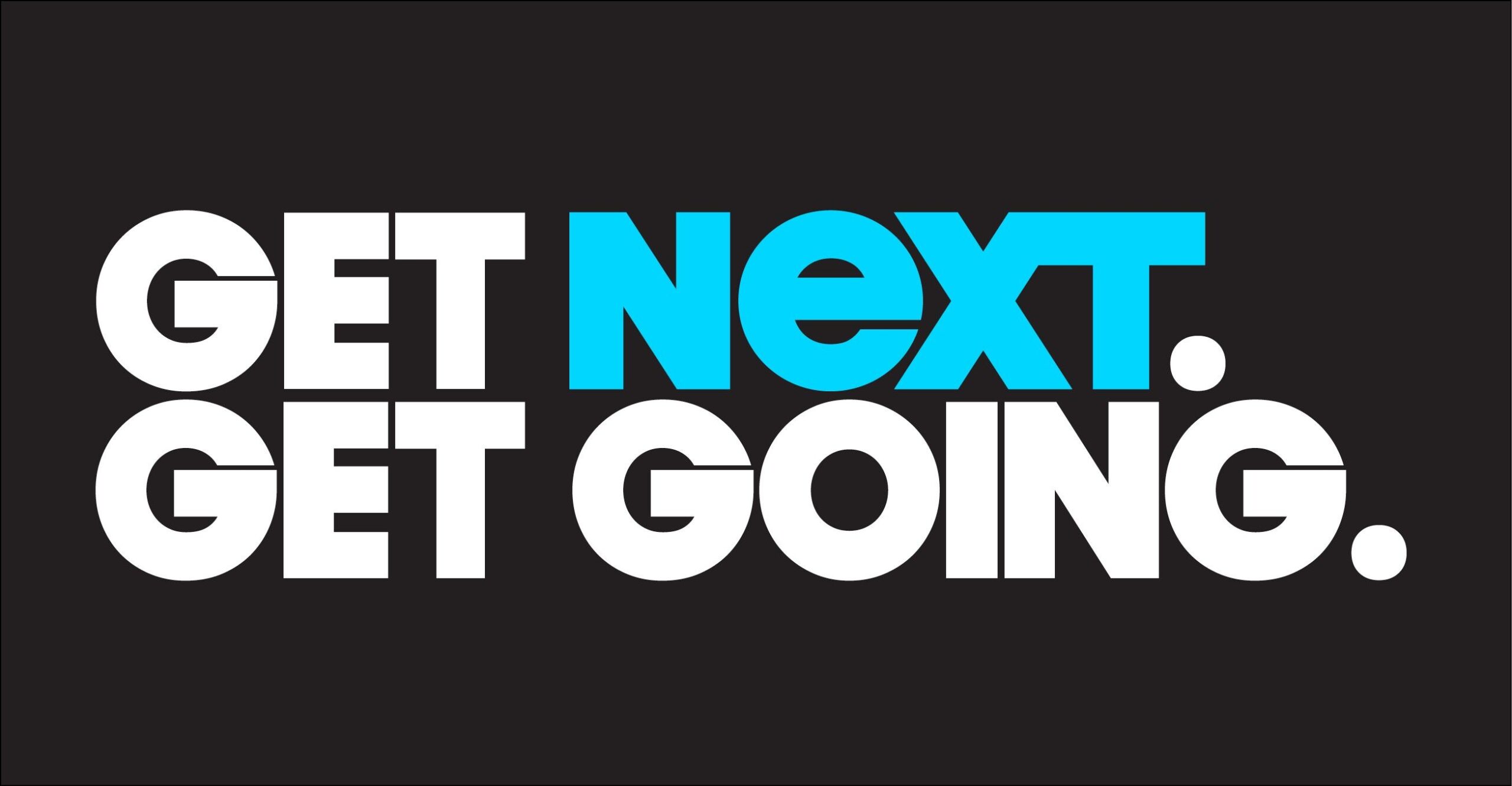 Fulfill proof of insurance requirements from customers, partners and regulators
Business insurance is term that may include different types of insurance for businesses that can provide protection from liabilities, property damage and other risks. It can protect:
Small usiness insurance provides a financial safety net that can help pay unexpected expenses after an accident or mistake involving your customers, employees and business property.
1. You pay a set amount for your insurance coverage (this is called your insurance premium).
2. In return, you may receive help paying for expenses after a covered accident or mistake.
Commercial insurance is crucial for protecting your business from financial losses related to a variety of different insurable risks.
Without insurance, an accident or professional mistake could threaten the survival of your business and your bottom line.
That's a scary thought. But it's a very real factor if you consider that the average cost of a premises liability lawsuit is more than $50,000.*
For example, most states require workers' compensation insurance if you have employees.
Business insurance involves a package of different types of coverage (also known as an insurance policy). You can choose the policies you need based on your operations and potential risks.
General liability insurance, also known as business liability insurance, is often the first kind of insurance business owners purchase. It can help your business cover costs if you or an employee accidentally damage someone's property or if someone other than an employee gets hurt (the legal term for this is bodily injury).
Professional liability insurance can help protect your business from professional mistakes. This kind of coverage is also known as errors and omissions (E&O) insurance. It is common for professional services.
Workers' compensation insurance covers workplace injuries. If an employee gets hurt on the job, it can help pay for medical expenses and cover lost wages.
It's often required by state law when you have employees. You can also protect yourself by opting for voluntary business owner's coverage.
Commercial property insurance can help protect many of the physical items you need to do business. It can help pay replacement costs if your business property is damaged by water, fire, wind or vandalism.
A business owner's policy (BOP insurance) combines general liability insurance and commercial property. It is often cheaper to bundle these two policies than buy them separately.
Commercial auto insurance** is for small business owners who own or drive vehicles. It can help pay for damages if you or an employee are involved in an auto accident while driving for business.
The business insurance policies listed above are common for many different types of businesses. However, other more niche coverage options designed specifically for different types of businesses.
Business insurance costs can vary tremendously. That's because every business has different coverage needs, potential risks and unique circumstances.
For example, insurance for a restaurant will be priced differently than for a handyman or financial advisor.
While it can be difficult to give a precise business insurance cost estimate — for that, you'll need to get a quote for your business — here are some of the factors that help determine what your insurance will cost.
Your payroll and the number of employees could impact the amount you pay for insurance, especially with workers' compensation.
Where you work and the number of locations where you work are factors in your exposure to risks and how much you'll pay for insurance.
If you work in a profession that involves heavy equipment, expensive property or dangerous environments, your general liability insurance costs might be higher than if you're in a profession that involves sitting quietly at a desk.
If you're a fitness instructor who only teaches privately in people's homes, your general liability insurance might cost less than if you offer public classes. Or, if you're a restaurant that serves alcoholic beverages, you might pay extra to purchase liquor liability coverage.
Some people have spent years building up professional expertise before starting their own business. That can mean that their risk is lower than newer professionals. This risk is often reflected in the price they'll pay for their coverage.
Get a quick estimate to see how much insurance could cost your business with NEXT's insurance calculators:
You can purchase business insurance from NEXT in less than 10 minutes. It's easy, and you can do it 100% online.
1. Start an instant quote. We'll ask you questions to gather basic information about your business, including:
2. We'll use the information you share to create a customized business insurance quote that you can review.
3. If you like what you see, you can adjust the package and limits to fit your preferences and insurance needs.
4. Your insurance will begin immediately after payment, and you'll have instant access to your certificate of insurance.
Plus, NEXT gives you access to self-service tools online or via the NEXT mobile app. That means you can pay your premiums, add an additional insured or file claims whenever and wherever you are.
NEXT is 100% dedicated to small businesses and the self-employed. That means we can help you get the simple, affordable coverage you need to stay protected, meet legal requirements and provide customers with proof of insurance.
Whether you're a contractor, restaurant, retail store, or just starting your side hustle, we'll help you stay safe by providing coverage tailored to your profession. 
Our customized commercial insurance packages can also be tailored to different business structures:
Business insurance is divided into different policies. We offer seven types so it's easy to design the coverage that fits your small business.
Protect yourself from accidents that cause physical injury or damaged property.
Shield yourself from lawsuits that claim your work errors caused financial losses.
Cover medical bills and lost wages if your employees have an accident at work.
Stay on the road with coverage for dents, tows and damage to someone else's vehicle.
Upgrade your general liability coverage to protect any gear that's stolen, damaged or lost.
Keep your building, inventory and equipment protected from fire or water damage.
Combine general liability and commercial property into one policy to protect your business.
Our U.S.-based licensed insurance advisors are standing by to answer your questions.
* "Estimating the Cost of Civil Litigation," Court Statistics Project, VOLUME 20, NUMBER 1, January 2013, https://www.srln.org/system/files/attachments/CSPH_online2.pdf
** NEXT is not a commercial auto insurer. Coverage is offered through a NEXT partner.
*** To the extent permitted by law, applicants are individually underwritten, not all applicants may qualify. Individual rates and savings vary and are subject to change. Discounts and savings are available where state laws and regulations allow, and may vary by state. Certain discounts apply to specific coverages only.