About Us | KFF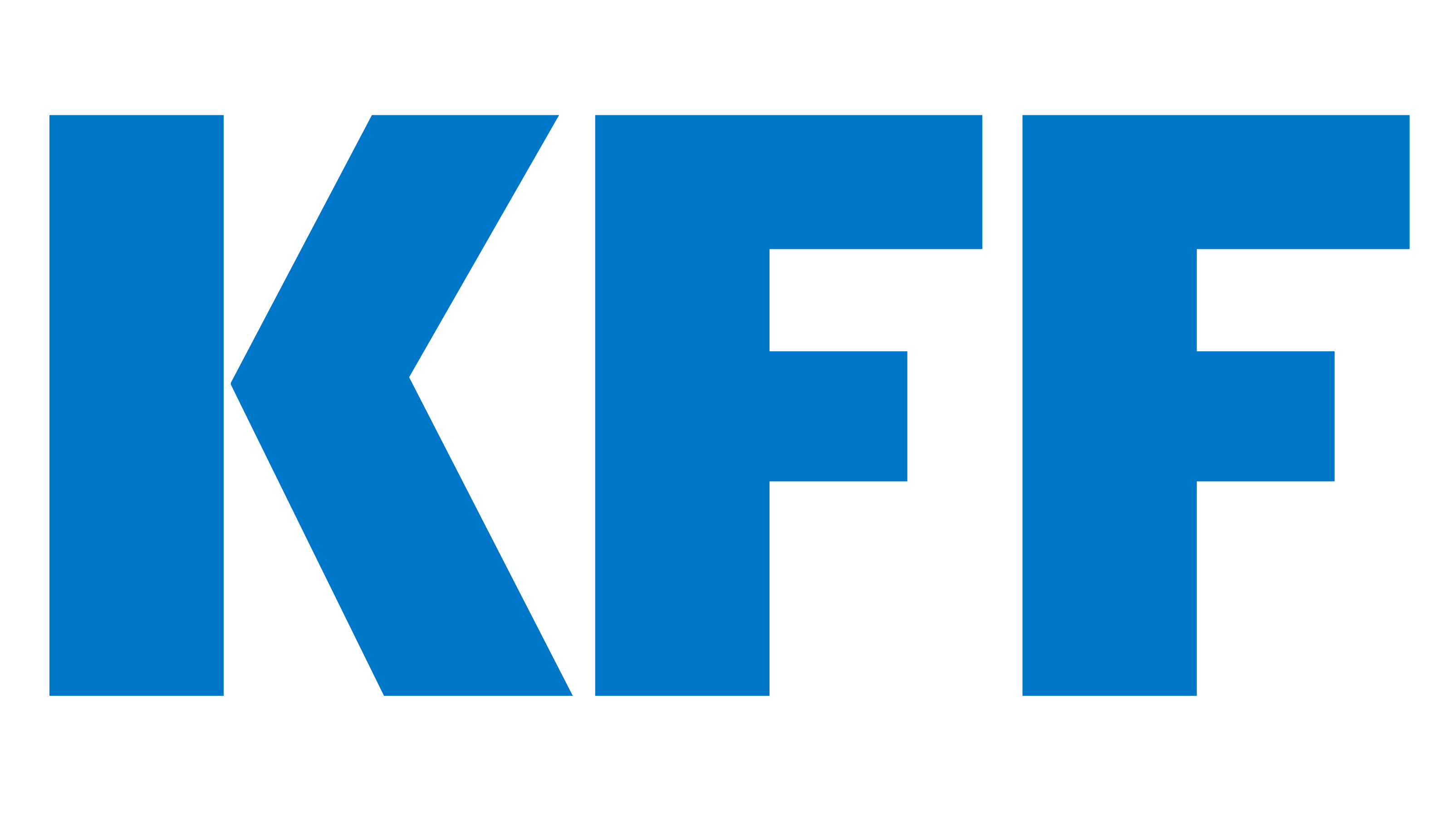 A leader in health policy analysis and health journalism, KFF is dedicated to filling the need for trusted information on national health issues.
KFF (Kaiser Family Foundation) is a nonprofit organization focusing on national health issues, as well as the U.S. role in global health policy. KFF develops and runs its own policy analysis, journalism and communications programs, sometimes in partnership with major news organizations.
KFF serves as a nonpartisan source of facts, analysis and journalism for policymakers, the media, the health policy community and the public. Our product is information, always provided free of charge — from the most sophisticated policy research, to basic facts and numbers, to in-depth health policy news coverage provided by our news service, KHN, to information young people can use to improve their health or the general public can use to understand health insurance.
The Henry J. Kaiser Family Foundation was established in 1948, but it was completely remade in 1991, under the leadership of CEO Drew Altman. We have not changed our name, but nowadays refer to ourselves simply as KFF — our legal name can cause occasional confusion because we are neither a foundation, a family foundation, nor are we associated with Kaiser Permanente. We keep the name to honor the legacy of our original benefactor, the great industrialist Henry J. Kaiser, whose motto "find a need and fill it," we have adapted into our motto: "Filling the need for trusted information on national health issues."
This essay discusses the choices we have made about our mission and operating style. Of course, I believe deeply in what we are doing at KFF, but I offer this with the caveat that our choices are not necessarily the right ones for others. Each foundation and nonprofit organization has a different set of opportunities by virtue of its history and donor intent, its size, geographic location, its board CEO and staff, and other factors. I have always believed that our society is best served by having a wide range of us doing different things. Organizations also evolve and change (and should). And those of us in health care should be very humble about what we can achieve in a three plus trillion dollar health system dominated by money and politics and both think big, while crafting our mission and program strategies with that in mind. Read the essay.