Virginia Coalition to Use Telehealth, Digital Health to Address Care Gaps in Rural Appalachia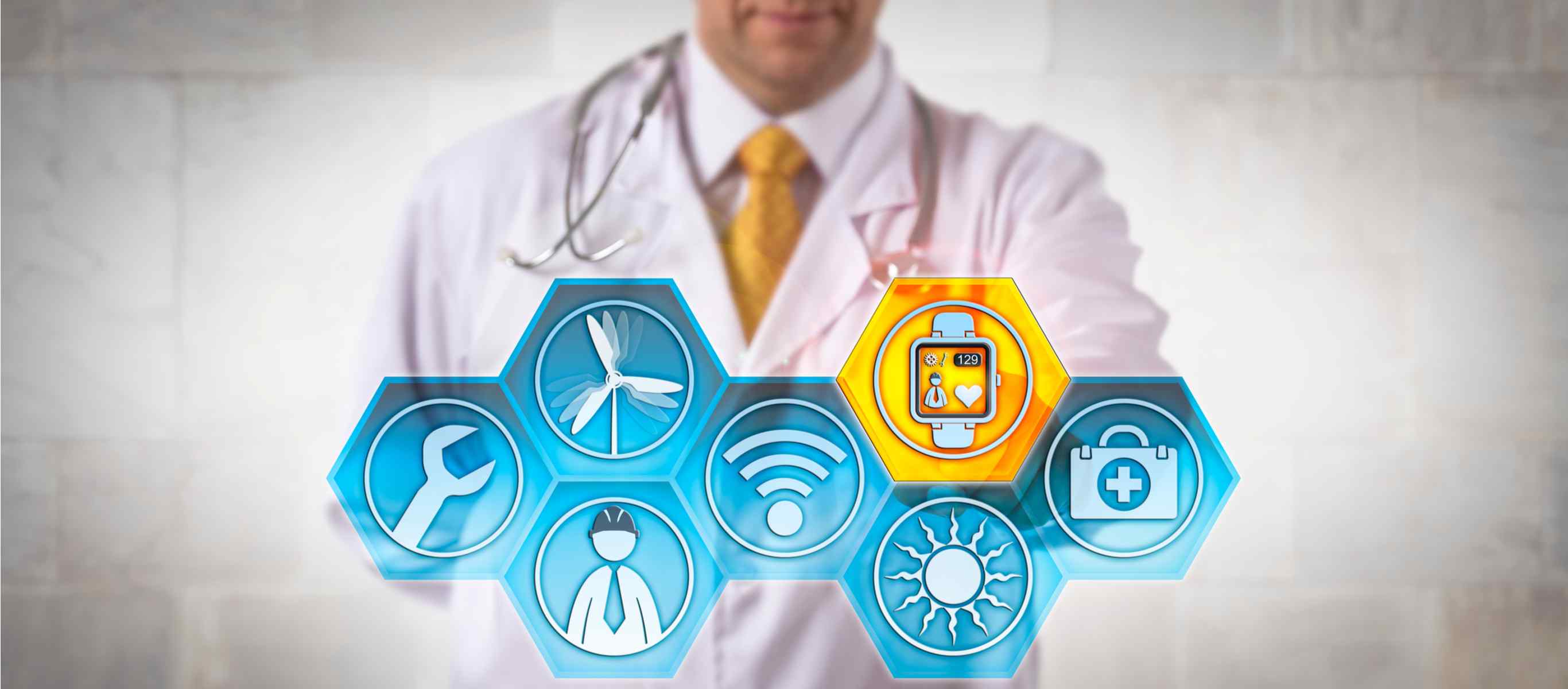 Virginia Coalition to Use Telehealth, Digital Health to Address Care Gaps in Rural Appalachia
The Virginia Consortium to Advance Healthcare in Appalachia includes the UVA Center for Telehealth and several healthcare organizations, and will use $5.1 million in federal grant money to launch or expand a number of innovative programs to improve access to care in southwestern Virginia.
The University of Virginia Health System is joining forces with a coalition of Virginia healthcare organizations to offer a wide range of digital health and telehealth services to residents of rural Southwest Virginia that have been hard hit by the pandemic.
"There is an urgent need for community-academic partnerships such as this one to assess and respond to health inequities in Virginia's Appalachian communities," David Driscoll, PhD, MPH, director of the Healthy Appalachia Institute, said in a press release. "Our consortium is committed to understanding, and most importantly, responding to the determinants of population health disparities in Appalachia, including adequate access to comprehensive public health and medical services." 
The effort will be led by Karen Rheuban, MD, director of the UVA Center for Telehealth and a national expert on telehealth, and include several innovative programs aimed at tackling health inequity and improving access to care for underserved communities. It will serve the city of Norton and 10 rural Virginia counties whose residents face a variety of chronic care issues, including a death rate 30% higher than other regions of the state, a 35% higher rate of death caused by COPD, a 21% higher rate of death caused by  heart disease and a 14% higher rate of death caused by diabetes.
"This consortium …is exactly the type of strategic initiative the Southwest Virginia Health Authority seeks," Terry Kilgore, chair of the Southwest Virginia Health Authority, said in the press release. "Improving access to health care in southwest Virginia through broad-based consortiums will increase healthcare outcomes and improve the quality of life of the people of southwest Virginia. This project will create models that support rural healthcare, expand evidence-based models in telehealth to improve access to care, health outcomes and regional partnerships for resource sharing, equipment deployment, training, and education, as well as update our regional Blueprint for Health."
Eric Wicklund is the Innovation and Technology Editor for HealthLeaders.
Residents of several counties in the Appalachian region of southwest Virginia suffer from a variety of chronic health concerns and are 30% more likely to die earlier that residents in other parts of the state. 
Supported by a $5.1 million USDA grant, the new coalition, managed by the UVA Center for Telehealth, will launch or expand several programs aimed at addressing health inequality and improving access to COVID-19 and post-COVID healthcare.
Those programs include remote patient monitoring, virtual care services, in-patient telemedicine technology to support isolation care, and a Project ECHO telemedicine platform to support and educate rural and remote providers on COVID and post-COVID care.
Preventing denials, implementing automation, and bridging departmental gaps are just some of the tasks these revenue cycle executives are leading out at their organizations. ...
Dennis Matheis talks about workforce challenges, sustainability, and the future of consumer-focused care. ...
A survey finds many will not pay for preventive services if they are no longer covered by health insurers. ...
Beehive State becomes the 27th state to adopt Full Practice Authority. ...
The FDIC take-over of the Silicon Valley Bank this weekend will hit the healthcare technology market hard, affecting not only digital health startups but health systems looking to plan their...