Expect things 'to continue to be difficult' in Quebec health care, Dubé warns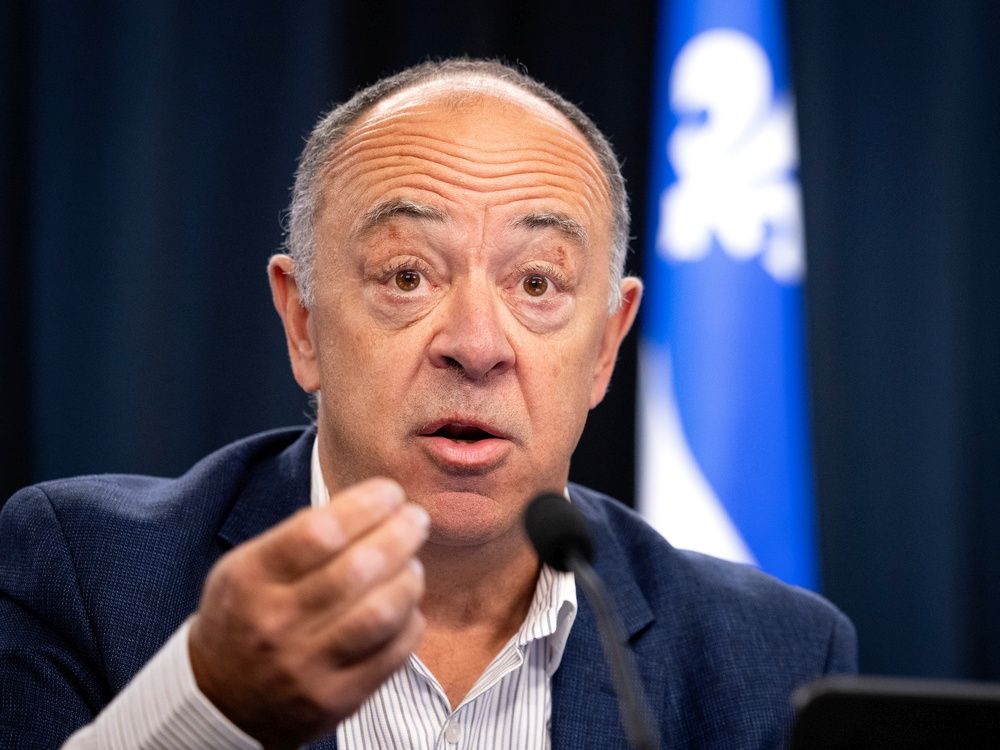 Expect things 'to continue to be difficult' in Quebec health care, Dubé warns
"The 811 system works quite well. We just don't have the personnel to answer the phones."
Expect things 'to continue to be difficult' in Quebec health care, Dubé warns
This advertisement has not loaded yet, but your article continues below.
To contribute to the conversation, you need to be logged in. If you are not yet registered, create your account now - it's FREE.