Tyre Nichols video raises concerns about impact on viewers' mental health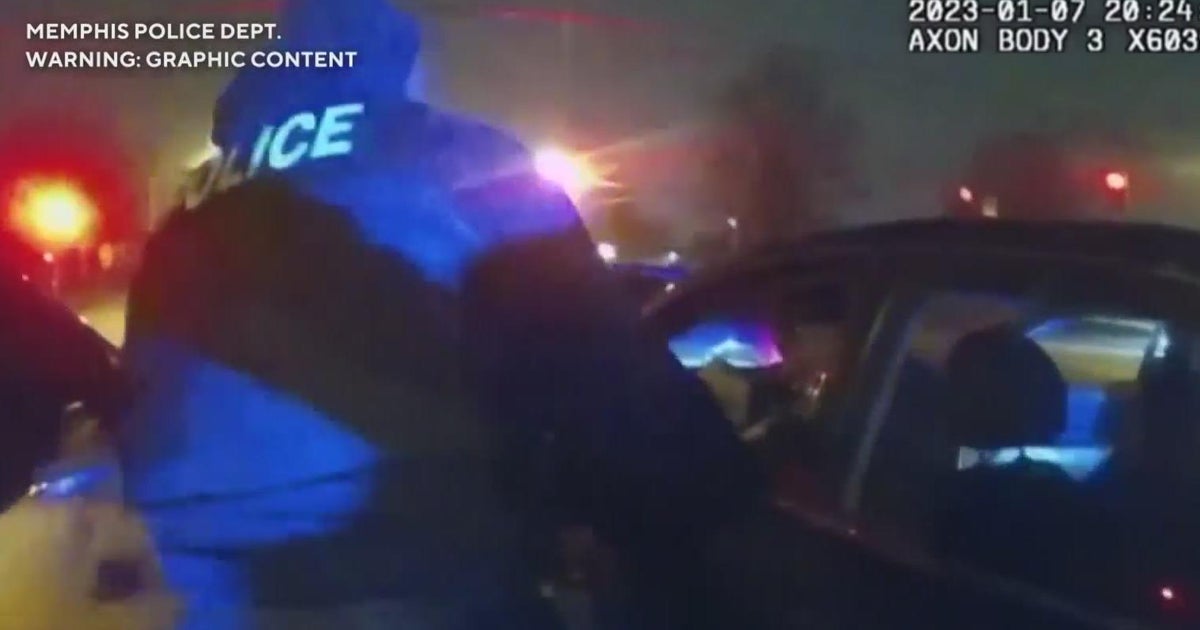 Tyre Nichols video raises concerns about impact on viewers' mental health
SACRAMENTO — The graphic content in the Tyre Nichols video released Friday night is raising concerns about how it might impact your mental health.
At news conferences Friday, both in Sacramento and in Memphis, speakers urged not everyone should be watching it.
Even Nichols' mother - who hadn't seen the video - told people to not watch the video based on what she heard about it. It's a violent video, and people within Nichols' family and the NAACP are urging caution to sensitive viewers. They even brought in a therapist to offer some advice on how to cope.
"I've never seen the video, but what I've heard is very horrific, very horrific," Nichols' mother RowVaughn Wells said.
She explained that the newly released police video showed the violence that led up to her son's death.
"And any of you who have children, please don't let them see it," Wells said.
During Friday's press conference in Sacramento, NAACP President Betty Williams introduced a therapist to help parents and young people process the violence seen in the video.
"I would say shut the TV down because it's going to be broadcast over and over again," Williams said.
Once circulated on social media, children may see it. She said, if they do, let them talk about it and express their feelings.
"Give them a chance to express what they're feeling, validate what they're feeling and help them process what they are feeling," Williams said.
She said people may tend to ruminate on the video, which may disrupt sleep and acute irritability. If those symptoms continue, you may want to seek professional help.
"If you get any of those symptoms, two things I would say, one thing is start writing in a journal. Journal what you're feeling and consider professional help," she said.
It is also advised to block certain content on social media. If some of those images continue to ruminate in your brain, experts say it may take a physical action like playing music you like, watching a tv show you enjoy or simply leaving where you are and going for a walk.