Tyre Nichols was a photographer. See the world through his lens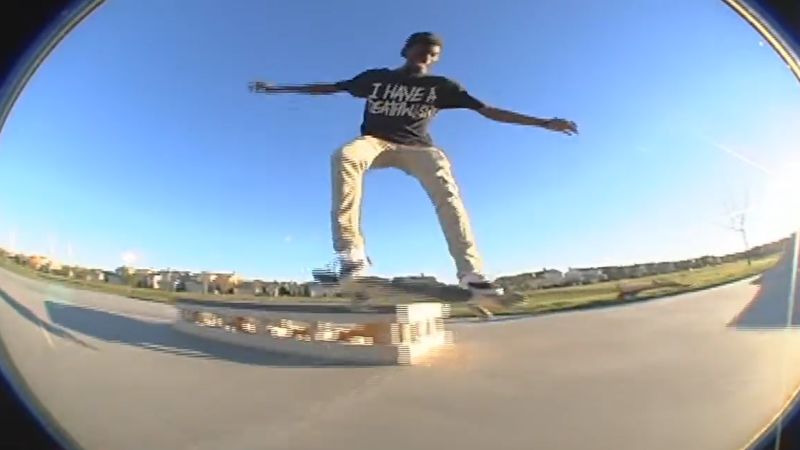 Before Tyre Nichols died after police beat him following a traffic stop in Memphis, he was a teenager who made skateboarding videos with his friends in Sacramento. Ryan Wilson was one of them.
Zakaria asks Jon Stewart about Tucker Carlson 'borrowing from his playbook'
'Xenophobic showboating': Privacy leader slams lawmakers over calls for TikTok ban
'Full on imposter syndrome': Sudeikis on his early years at "Saturday Night Live"
Listen to attorneys' differing accounts from Gwyneth Paltrow's ski accident
'Ted Lasso' star takes question from 'familiar face' at White House press briefing