UNESCO Adds Odesa to List of World Heritage in Danger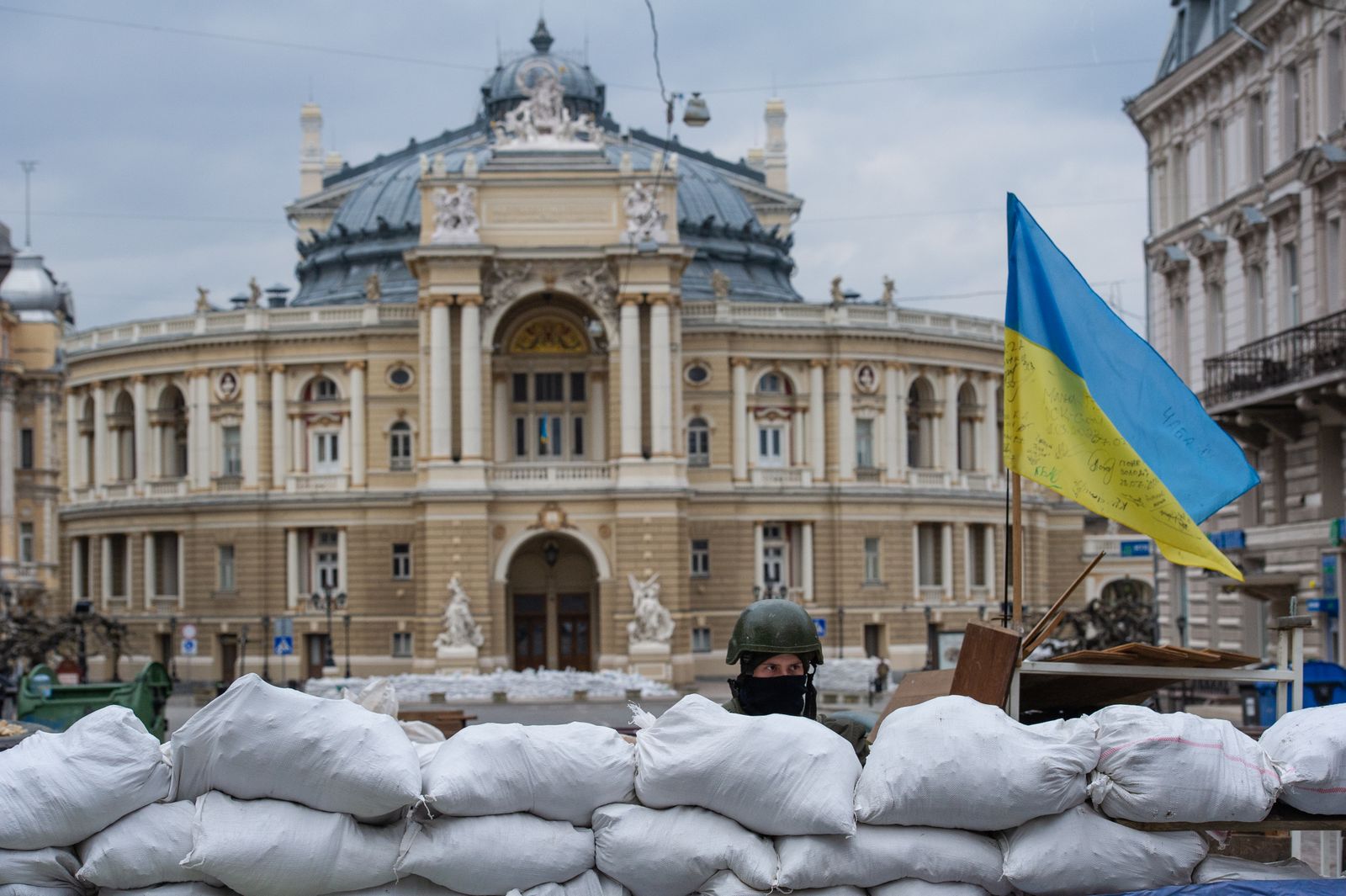 At a meeting in Paris, the World Heritage Committee used an "emergency procedure" to make the designation, accelerating the process due to ongoing conflict in the region. 
"Odesa, a free city, a world city, a legendary port that has left its mark on cinema, literature and the arts, is thus placed under the reinforced protection of the international community," says Audrey Azoulay, UNESCO's director general, in a statement. "While the war continues, this inscription embodies our collective determination to ensure that this city, which has always surmounted global upheavals, is preserved from further destruction."
Russian forces have attacked Odesa on several occasions since the war began. Ukrainians have worked to protect the port city, using sandbags and barricades to attempt to shield various monuments and important buildings.
UNESCO says that the World Heritage status will provide "access to reinforced technical and financial international assistance, which Ukraine may request so as to ensure the protection of the property and, if necessary, assist in its rehabilitation."
The World Heritage Committee is made up of 21 nations; 6 voted yes, while 14 abstained. Russia voted no.