Mahomes' dad: Patrick 'wholeheartedly thought' Bears would draft him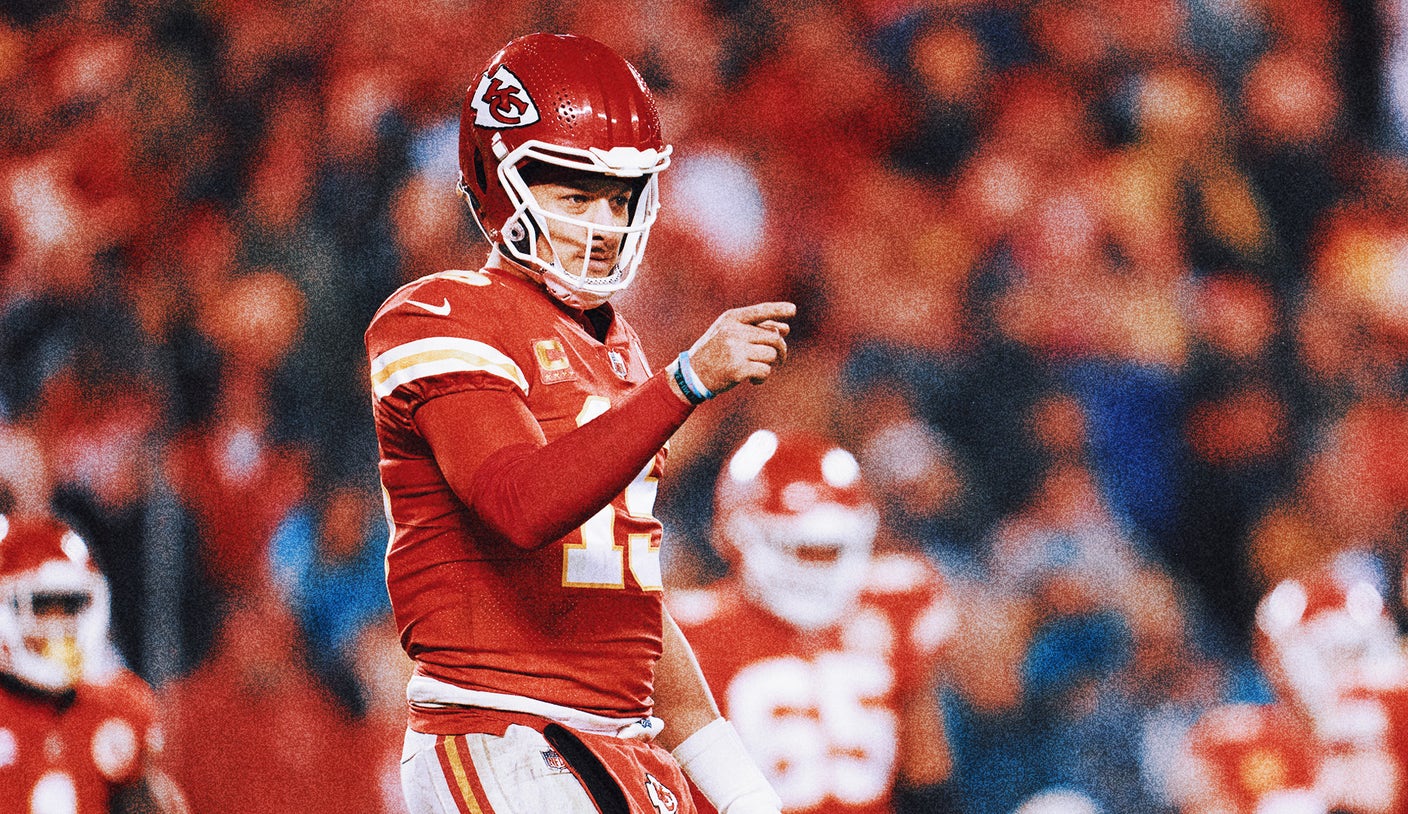 If you ask his father Patrick Sr., not only did his son believe he was going to be a member of the Bears, but he wanted to be there as well.
Mahomes' father appeared on "The Perkins & Spiegel Show" on WSCR 670 The Score on Monday morning and revealed that the Bears informed his son that they were going to draft him with the No. 3 selection in the 2017 NFL Draft.
"He wholeheartedly thought it because they told him," Mahomes Sr. said. "Once they traded up and got Mitch [Trubisky], it kind of hurt him. It really did."
The Bears opted to send four picks to the San Francisco 49ers in order to move up one spot and select Trubisky with the No. 2 pick.
This marks Mahomes' third Super Bowl appearance in six NFL seasons. He has led the Chiefs to five consecutive AFC Championship Games and was named the NFL MVP back in 2018, as well as the MVP of Super Bowl LIV.
"In the end, when they passed and went with Mitch, he was fortunate enough to end up with Andy Reid," Mahomes Sr. said. "It just all worked out."