NBA Roundtable: The Lakers' trade, Curry's ejection, and Simmons' downfall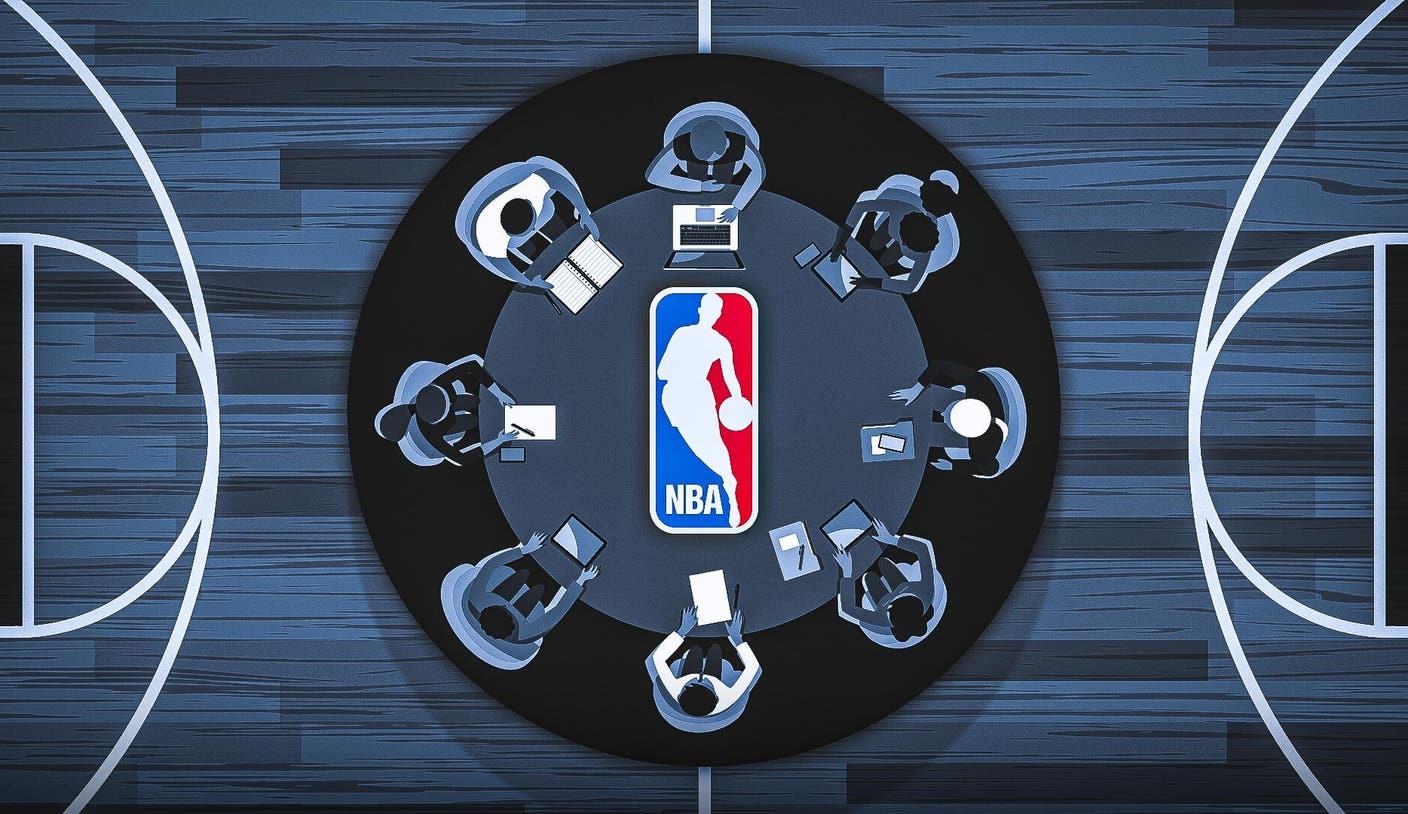 NBA Roundtable: The Lakers' trade, Curry's ejection, and Simmons' downfall
trade move the needle for the Lakers? What did you take away from his Laker debut?
Rohlin: This was a very good trade for the Lakers. Hachimura, who is 6-foot-8, gives the Lakers some much-needed height at the wing position. And as Lakers coach Darvin Ham says, he can shoot from three places on the court — the block, mid-range and 3. What's also encouraging is he's only 24, so the Lakers can develop him into a stronger defender. I thought Hachimura looked good in his debut, finishing with 12 points and six rebounds in 22 minutes. I liked that he was unafraid to shoot, but he also didn't force his game. There was a naturalness and seamlessness about the fit, and I wouldn't be surprised if he moves into the starting lineup soon. 
Weitzman: I guess it depends on your definition of "moving the needle." This was a nice deal for the Lakers. They didn't give up anything of importance (some second round picks and an oft-injured guard who's done nothing since arriving in L.A.), and in return, received a legitimate NBA player who boasts enough raw tools that he was drafted ninth overall in 2019. Hachimura has size and is a decent shooter (35.5% career from deep, though on low volume). He'll help them. But let's not overstate this. He's a poor passer (1.4 assists per game for his career) and not exactly a lock-down defender. 
What's most interesting to me, though, is what this deal means for the Lakers going forward. Hachimura will be a restricted free agent this offseason and I think we can assume that the Lakers wouldn't have dealt for him if they weren't planning on bringing him back. The problem with that, however, is that Hachimura has what's called a "cap hold" of $18.8 million — that's how he'll count against the salary cap even before the Lakers sign him to a new deal. That number would eat into the post-Russell Westbrook cap space we assumed the Lakers planned on using. Does that mean the Lakers plan on bringing Westbrook back? Or trading him and their two available first round picks prior to the trade deadline as a means of taking advantage of his large contract? Or, are they cool just letting him walk and seeing some of their cap space evaporate? 
all returned from injury this week. Whose return will be the most impactful this season? ejection on Wednesday, after throwing his mouthpiece out of anger directed at is averaging 7.4 points this season, and has scored seven or fewer in 23 of his 32 appearances on the year. Is Simmons officially done as a star in the NBA?5. The NBA announced that the All-Star Draft will happen immediately prior to the game this season. Are you a fan of the new NBA All-Star Draft format?
Rohlin: I think it'll be fun. This could add some heightened intrigue right before the game that could spill over onto the court in the form of light-hearted drama. There will be trash-talk. There will be taunting. It could be amusing. I always enjoy watching the team captains play GM and their comical exchanges and gamesmanship as they pick their teammates. Perhaps having the game immediately thereafter will make it even more interesting. 
Weitzman: Hell yeah! Life rule: Almost everything is enhanced by a live draft. I cannot wait to see who's the last man standing, and how he reacts.
Melissa Rohlin is an NBA writer for FOX Sports. She previously covered the league for Sports Illustrated, the Los Angeles Times, the Bay Area News Group and the San Antonio Express-News. Follow her on Twitter @