No sporting director, no GM, no coach: What's next for U.S. Soccer?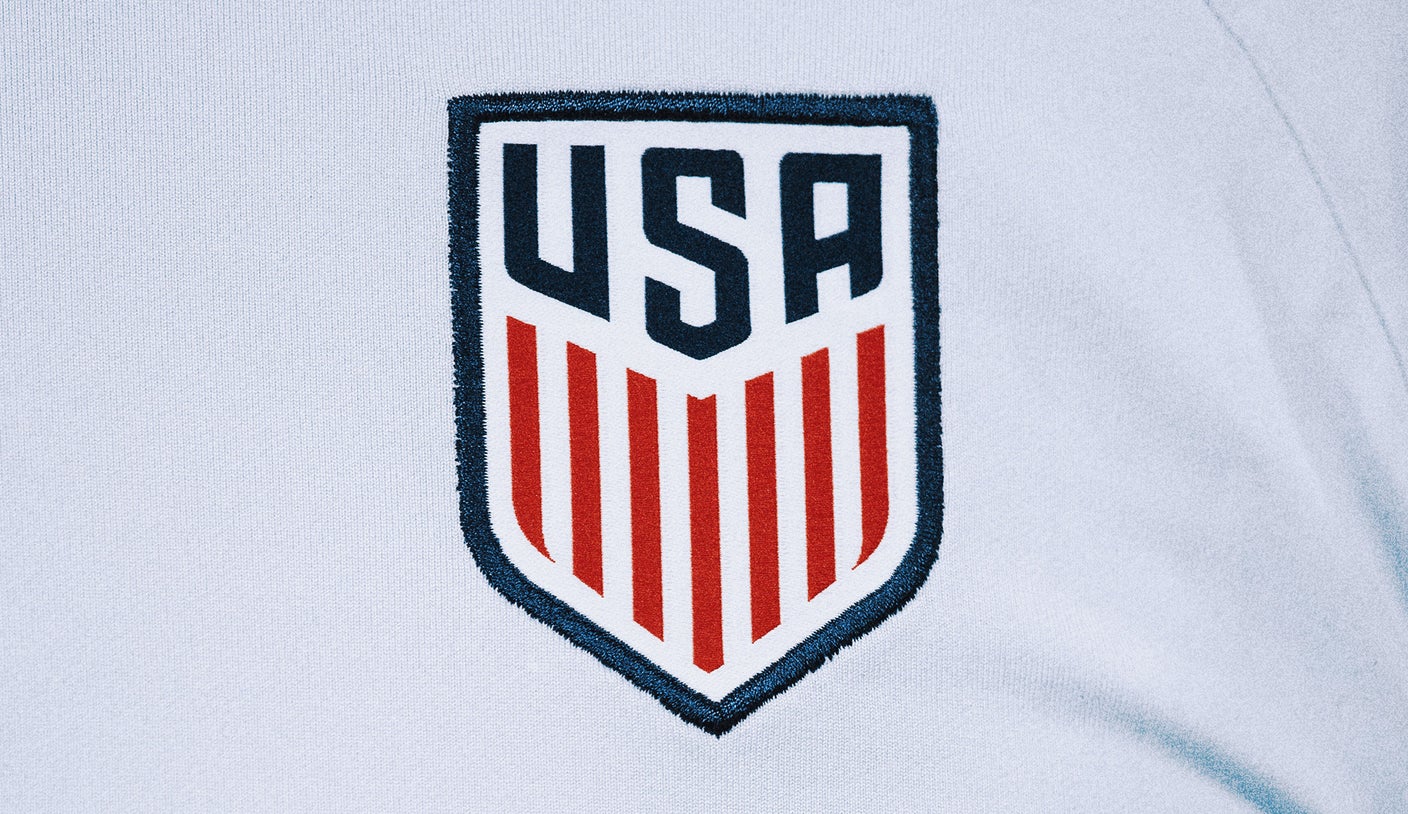 The United States Soccer Federation is searching for a new sporting director to oversee its men's and women's national teams following the sudden and unexpected departure of Earnie Stewart, who had held the job since 2019.
U.S. Soccer announced Thursday that Stewart will leave his post on Feb. 15 to take on a similar role with club side PSV Eindhoven in his native Netherlands. 
The USSF also confirmed reports by FOX Sports and others that men's national team general manager Brian McBride is out, too. The twin moves have all sorts of implications for the federation, particularly as it relates to the vacant USMNT coaching job.
On a conference call with reporters on Thursday, USSF president Cindy Parlow Cone indicated that McBride's position might not be filled at all. 
"We're going to evaluate the entire sporting department, and that includes the [men's] GM role," Parlow Cone said. "We're not dead set on having the exact same structure on the men's side as we do have on the women's side, and we're going to be evaluating that and seeing what changes we need to make."
When it comes to Stewart's replacement, there are few obvious candidates. The Dutch-born Stewart was rare in that he was both a decorated former USMNT player and an experienced executive both in MLS in the Netherlands before being recruited by U.S. Soccer in 2018.
Peter Vermes, the longtime coach and general manager of Sporting Kansas City, has a similar — though not as varied — résumé as Stewart's. Vermes was one of the first American-born players to carve out a career in Europe, and he captained the 1990 World Cup team. He knows the U.S. player pool inside out and also has experience in the international game. But would the longest-tenured coach in MLS be willing to leave the sideline?  
Another possibility is John Thorrington, the GM of MLS Cup champ LAFC. Viewed as a rising C-suite star, Thorrington won four U.S. caps and was employed by clubs in England, Canada, Germany and the U.S. during his playing career.
Now it seems likely that the men won't have a coach until the end of the summer at the soonest, with interim manager Anthony Hudson staying on until at least then.  
That's hardly ideal. U.S. Soccer was heavily criticized for not signing Berhalter until late 2018; interim boss Dave Sarachan ran the squad for more than a year after the Americans failed to qualify for that World Cup. But Berhalter still had almost four entire years to build toward Qatar.  
Now the Americans are almost guaranteed not to have a full-time leader less than three years before the 2026 World Cup that they're co-hosting with Canada and Mexico kicks off.  
It shouldn't. While Stewart oversaw both the men's and women's programs from the senior level to the youth ranks, USWNT GM Kate Markgraf is still in the job she took in 2019. With Markgraf and coach Vlatko Andonovski firmly entrenched as the 2023 Women's World Cup this summer approaches, the day-to-day environment around the women's squad shouldn't change at all.
"We have real confidence in our women's national team leadership in Kate and Vlatko," Parlow Cone said Thursday. "We would love to have the sporting director in place prior to the Women's World Cup, but we're not putting definitive timelines on this because we want to do it right. We want to make sure we have the right person in place." 
With Stewart gone, probably not. From a pure soccer point of view, Berhalter took the U.S. about as far as they could go last cycle, advancing to the knockout stage before losing to a better Netherlands team in the round of 16. Players enjoyed working with him and raved about the culture he built within the squad.
Now his biggest allies in the federation — McBride and Stewart — are gone. Asked Thursday by FOX Sports if Berhalter remains a candidate, Parlow Cone said yes, just as Stewart had earlier this month.  
Yet while the president will have input, Stewart's replacement will spearhead the search for the 2026 boss. "Ultimately, this new sporting director will be tasked with hiring the men's national team coach," Parlow Cone said.  
Fair or not, Berhalter would bring with him a ton of baggage for the new administration. Whoever ends up as sporting director, it seems likely that they'll want to start with a clean slate.
Doug McIntyre is a soccer writer for FOX Sports. Before joining FOX Sports in 2021, he was a staff writer with ESPN and Yahoo Sports and he has covered United States men's and women's national teams at multiple FIFA World Cups. Follow him on Twitter @