New push to eliminate fees for school sports, clubs in Massachusetts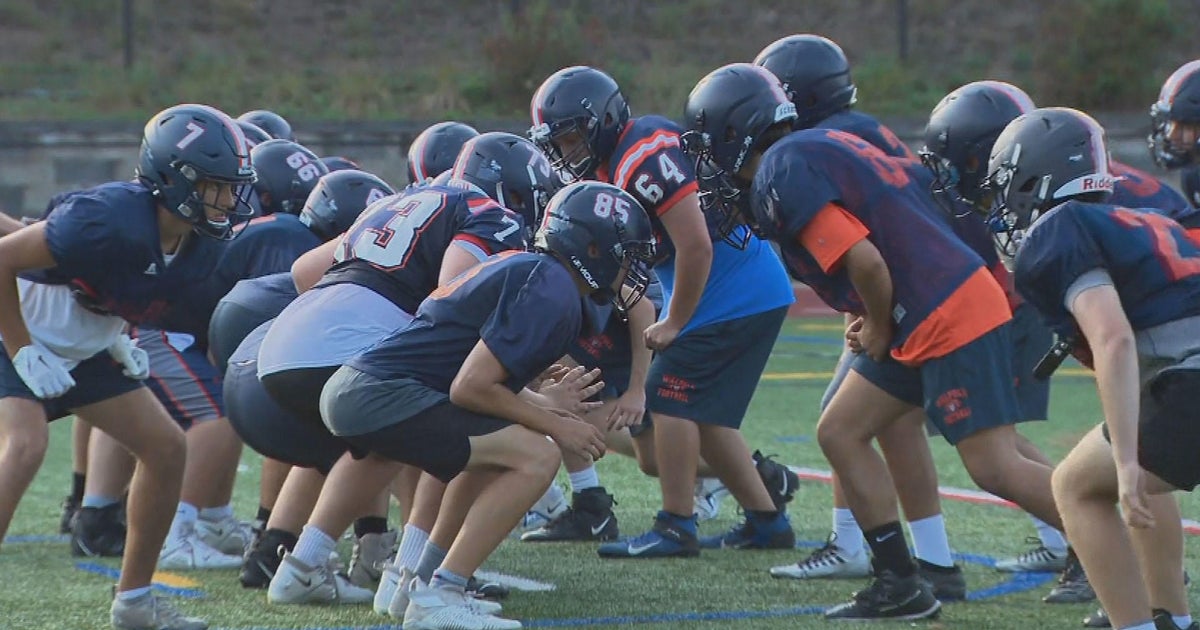 UXBRIDGE - A rally at the State House this week sparked a push for bipartisan legislation that would make school lunches free for children. Some educators believe the move is just the beginning.
"When you put a financial barrier between that child and that opportunity you are taking away potential," says Uxbridge Superintendent Mike Baldassarre.
He is calling for districts to abolish user fees for kids to participate in sports and clubs. Uxbridge schools did away with the fees last year and budgeted to keep the move this year as well.
Baldassarre says the fees can inhibit some kids from participating even though a child's financial situation is not their fault. Extracurricular activities can make or break if a student gets into the college of their choice.
"If you are going to put it on a college application, going to put it on an application for employment, for an experience you had in school, we are responsible for that," believes Baldassarre. "Parents have hands in their pockets all day long. There's a fee for the prom, a fee for the dance, some kids want yearbooks, some want class rings, some kids can't get them. We need to do everything we can to make the system accessible."
The Uxbridge School Committee spearheaded the change last year. Debbie Stark was on that committee, and she has several children in the school system. Even though she can afford the fees, she believes it inhibits her kids' growth if there are other children who can't play and interact with her kids.
"I want my own children to have experiences with as many different people as possible," added Stark. "Financial reality and financial perception is not what the student is able to control. There is potential that students aren't even taking the step to engage their families [about joining a sport or club.] They are concerned maybe their families can't support that."
"My kids play field hockey, basketball, track, and tennis," said Janice Ouelette, a parent with three children in Uxbridge schools. "Times three it got to be very expensive to sign them all up at the same time."
Uxbridge schools do receive additional funding from the state, but Baldassarre says any district can budget for this. The district has faced opposition from parents who want to pay because they believe it will give them better programs overall.
"My response is it's our responsibility to provide a great program," argues Baldassarre.