News Releases from Department of Health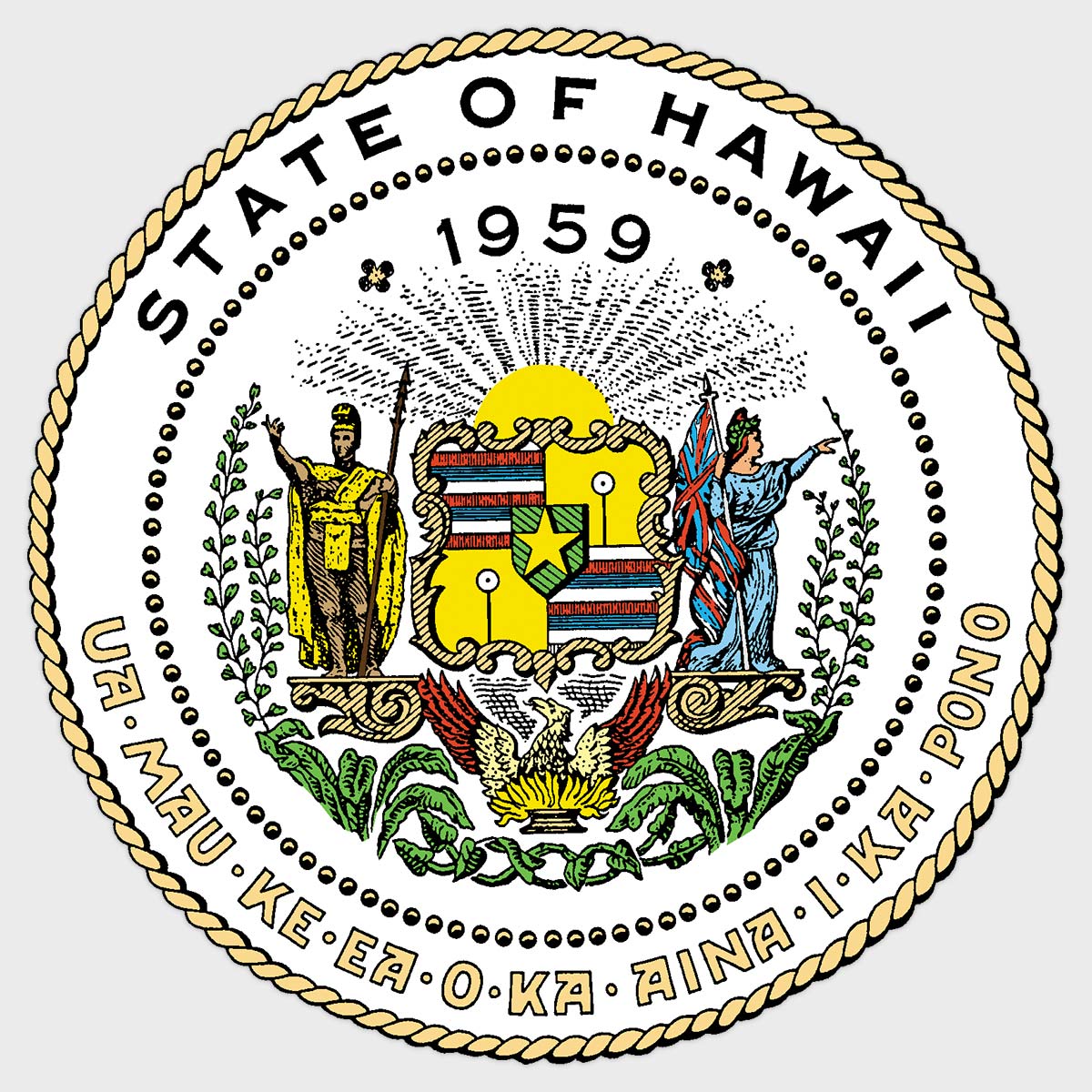 The first soil samples were collected after the release, while the U.S. Department of the Navy (Navy) performed soil excavation. As expected, some per- and polyfluoralkyl substances (PFAS) levels exceeded DOH's Environmental Action Levels (EALs) for soil. The DOH collected additional soil samples, and those test results will be posted at the link above as they become available.
The DOH has also been collecting and observing the Navy's collection of samples from eleven groundwater monitoring locations near Adit 6, including the Red Hill Shaft. Today the Navy published its first two weeks of validated groundwater PFAS test results (available on the Navy's Safe Waters website), which show no exceedances of DOH's EALs for groundwater. The DOH's testing results for independent verification are pending and will be shared when available.
For updates on the AFFF release and other issues related to Red Hill, please visit: .