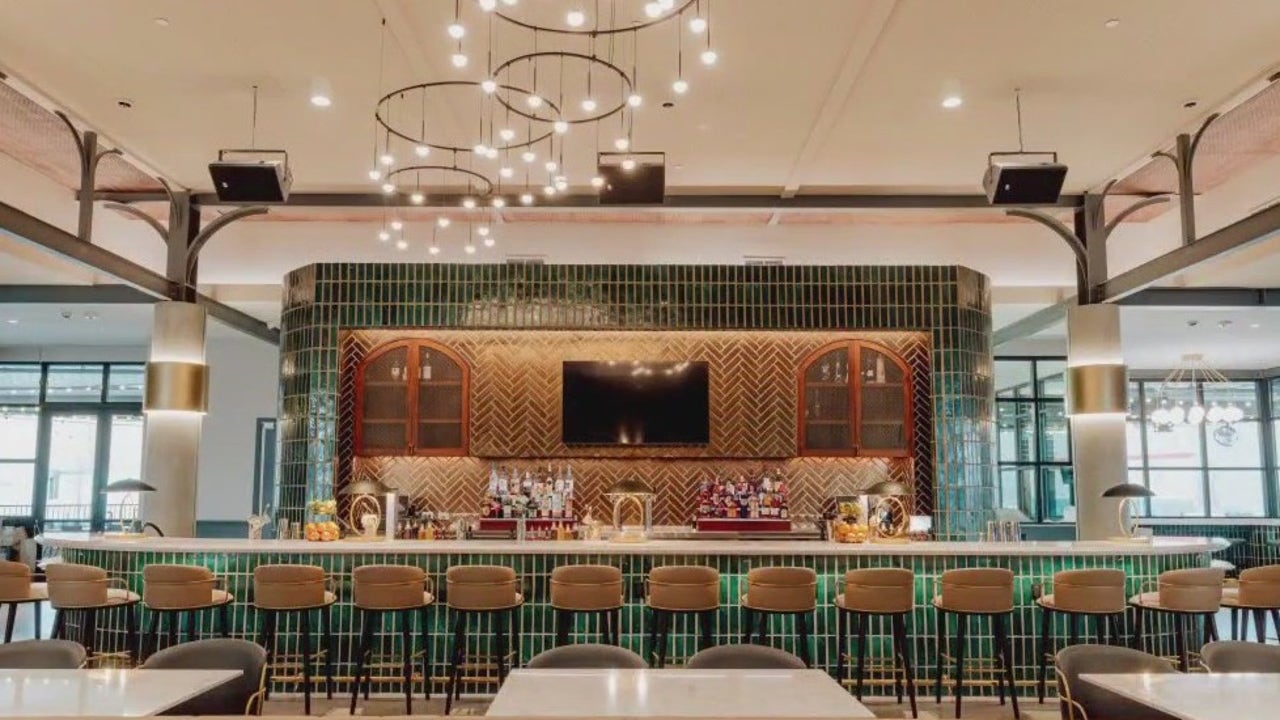 Spare Birdie Public House, located at 1400 Discovery Blvd., is having a soft opening next week and a grand opening on February 20.
Spare Birdie offers entertainment including immersive, augmented reality golf bays, string pin bowling, billiard tables, indoor putting green, bocce ball, yard games, and a stage for musical performances. 
What's on the menu at Spare Birdie, a new spot for upscale entertainment in Cedar Park
In addition to its restaurant, Spare Birdie offers bowling, full-swing golf simulation, and more.
It also features an elevated restaurant and craft cocktail program with local beer & wine.
Menu highlights at Spare Birdie Public House include appetizers like Crab Cakes, Spicy Lamb Meatballs, and seafood platters; entrée options include a decadent Short Rib Melt, Spiced Tomahawk Pork Chop, Blackened Shrimp Pasta, and Norwegian Salmon.
The golf and bowling areas features sharable plates including Pork Belly Lettuce Wraps, Grilled Oysters, Shrimp Toast; and a wide variety of sliders like Jalapeño Bacon Jam Sliders,
Spare Birdie features string pin bowling, augmented reality golf, an indoor putting green, and more.
Spare Birdie is open 10 a.m.-midnight on Sunday through Thursday and 10 a.m. through 2 a.m. on Friday and Saturday.