Chinese American population in Illinois among nation's highest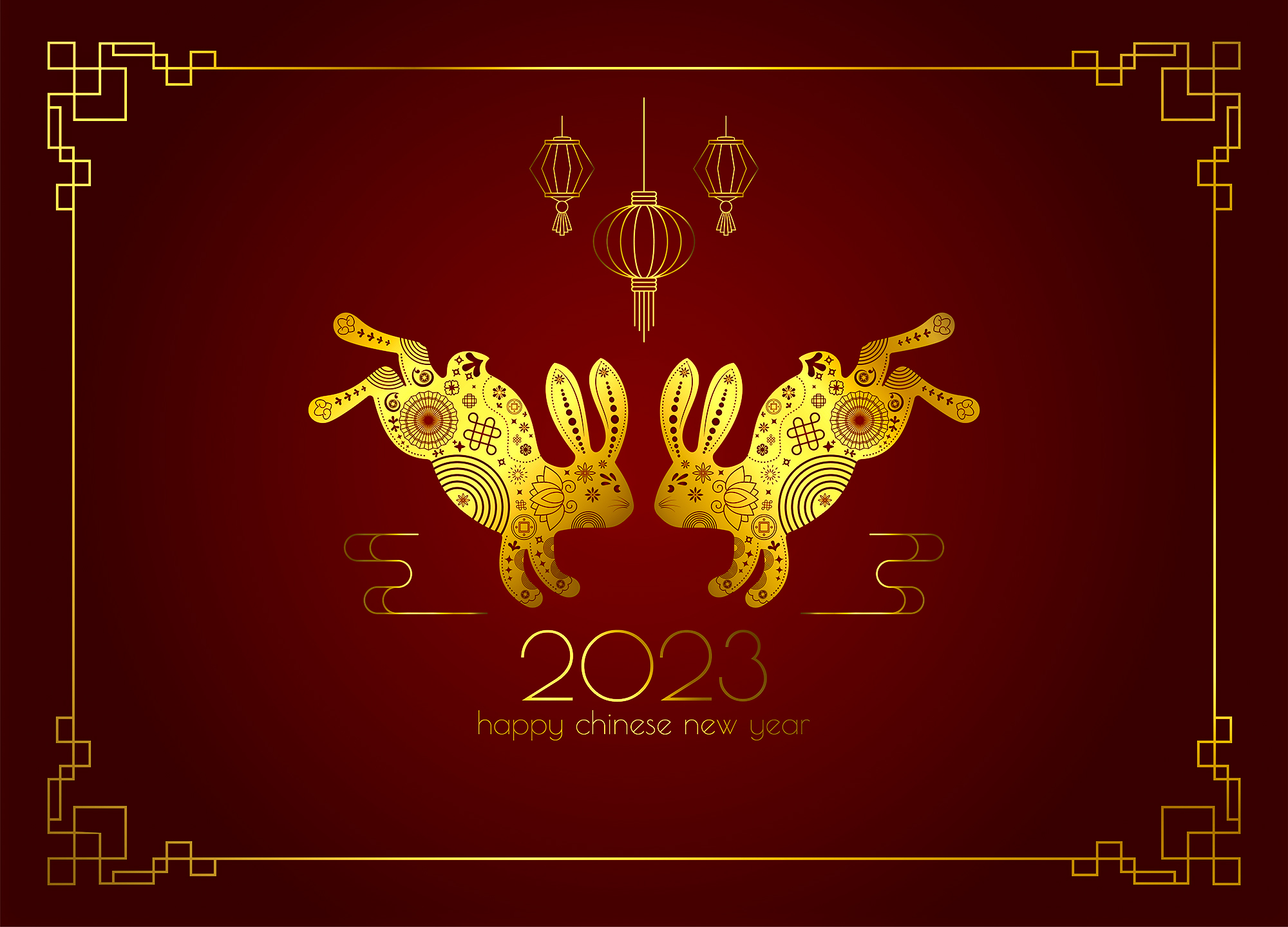 Illinois has one of the highest populations of Chinese Americans of any state, particularly in larger, urban areas. The East-West Center reports that Illinois is eighth among all states, with about 150,600 Chinese residents. 
California is, by far, the nation's leader in Chinese population, with more Chinese Americans than the next six states combined. New York is second, followed by Texas, Hawaii, Massachusetts, Washington and New Jersey. 
In Illinois, the Pew Research Center reported in 2019 that the Chicago metropolitan area had 135,000 Chinese residents, which is tied for seventh-highest in the nation. 
The Chinese population of Chicago boomed in the 1950s and 1960s, particularly after the formation of the People's Republic of China in 1949. The Chinatown neighborhood of Chicago reflects the ethnic heritage of the city's Chinese residency.
To the south, the University of Illinois has more Chinese students than any American university, with 6,240. Many of those are graduate students. 
As a result, 8% of the population of Urbana is Chinese, the highest in the state according to the 2010 Census. 
The Chinese student population is a crucial revenue source to the University of Illinois, totaling as much as $60 million in tuition. The impact is so great that in 2017 the university took out an insurance policy to protect against sudden drops in enrollment of Chinese students. That is believed to be the first time that any university insured itself in such a manner.
Studies in Chinese language and culture are offered by several other major universities in the Land of Lincoln, including Illinois State University.