NFL to set record $224.8M salary cap for 2023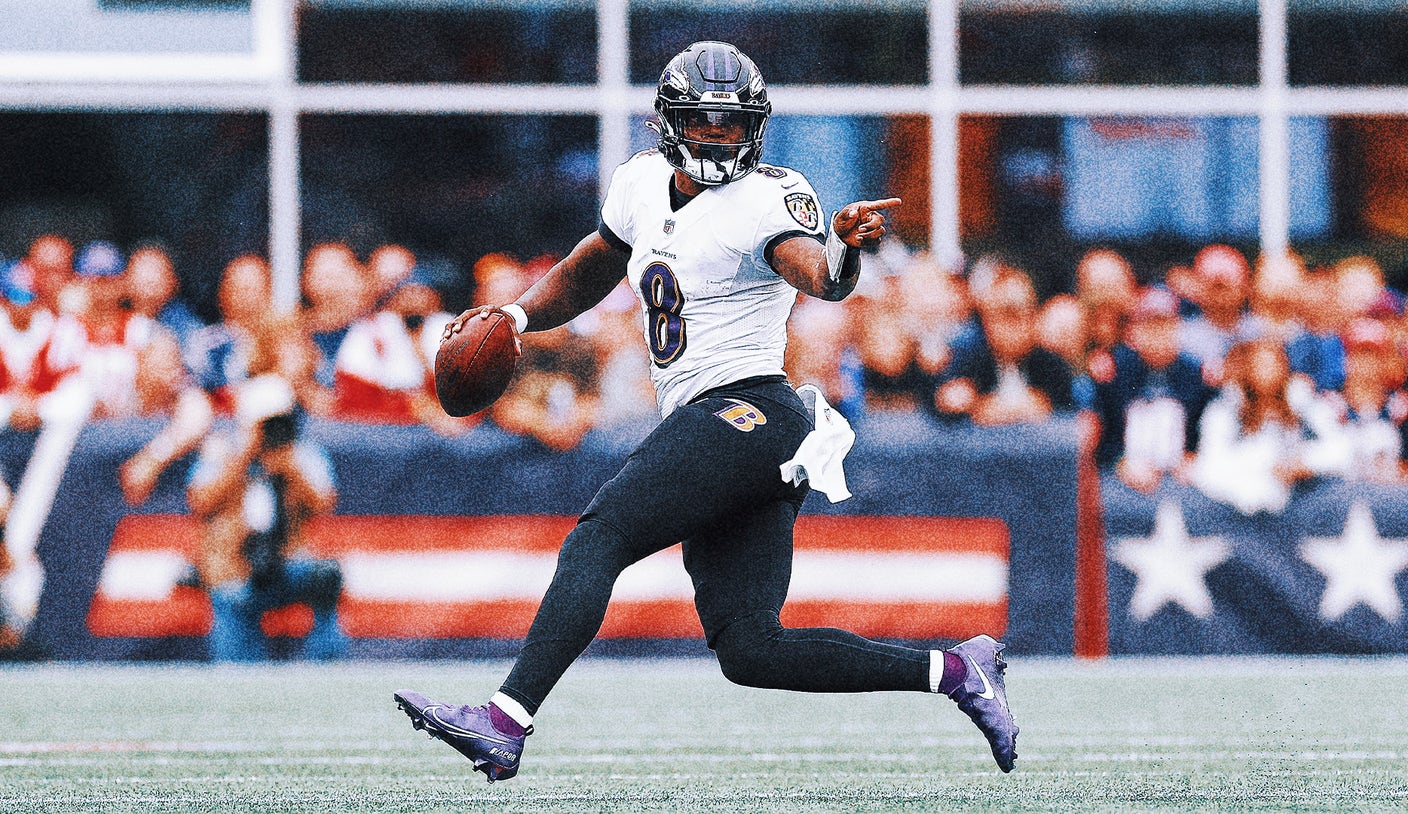 The NFL on Monday reportedly provided teams with two of the more important figures for the next league year: the salary cap and franchise tags for every position group.
The salary cap is markedly increasing for the second year in a row, jumping to a record $224.8 million for each team. It's a $16.6 million spike from last year. After dipping $15.7 million in 2021 because of the pandemic, the cap shot up $25.7 million in 2022. 
The new cap also sets next season's franchise tag numbers. The most noteworthy franchise tag situation entering the offseason obviously involves Lamar Jackson and the Ravens. They can place the nonexclusive franchise tag on Jackson, which would cost $32.4 million guaranteed but would allow the former MVP to negotiate another contract with other teams. 
If Jackson were to agree to a deal with another team while on the nonexclusive franchise tag, the Ravens could then match it or decline and receive two first-round picks. The transition tag is similar, but teams don't receive compensation if they refuse to match a contract signed by the player while on that tag.
Jackson is viewed as a candidate for the rarely-used exclusive franchise tag, which wouldn't allow any teams except for the Ravens to negotiate a contract with him. The 2023 exclusive tag figure has yet to be announced but has been projected at roughly $45 million guaranteed for a QB next season.
Here is how much the nonexclusive franchise tag and the transition tag will cost at each position for the 2023 season. 
The window to franchise tag a player will open on Feb. 21 at 4 p.m. ET and will close on March 7 at 4 p.m. ET. Teams will be able to start speaking to free agents at noon ET on March 13 and the new league year will begin on March 15 at 4 p.m. ET.