HHS weighs abortion access actions, including possible health emergency declaration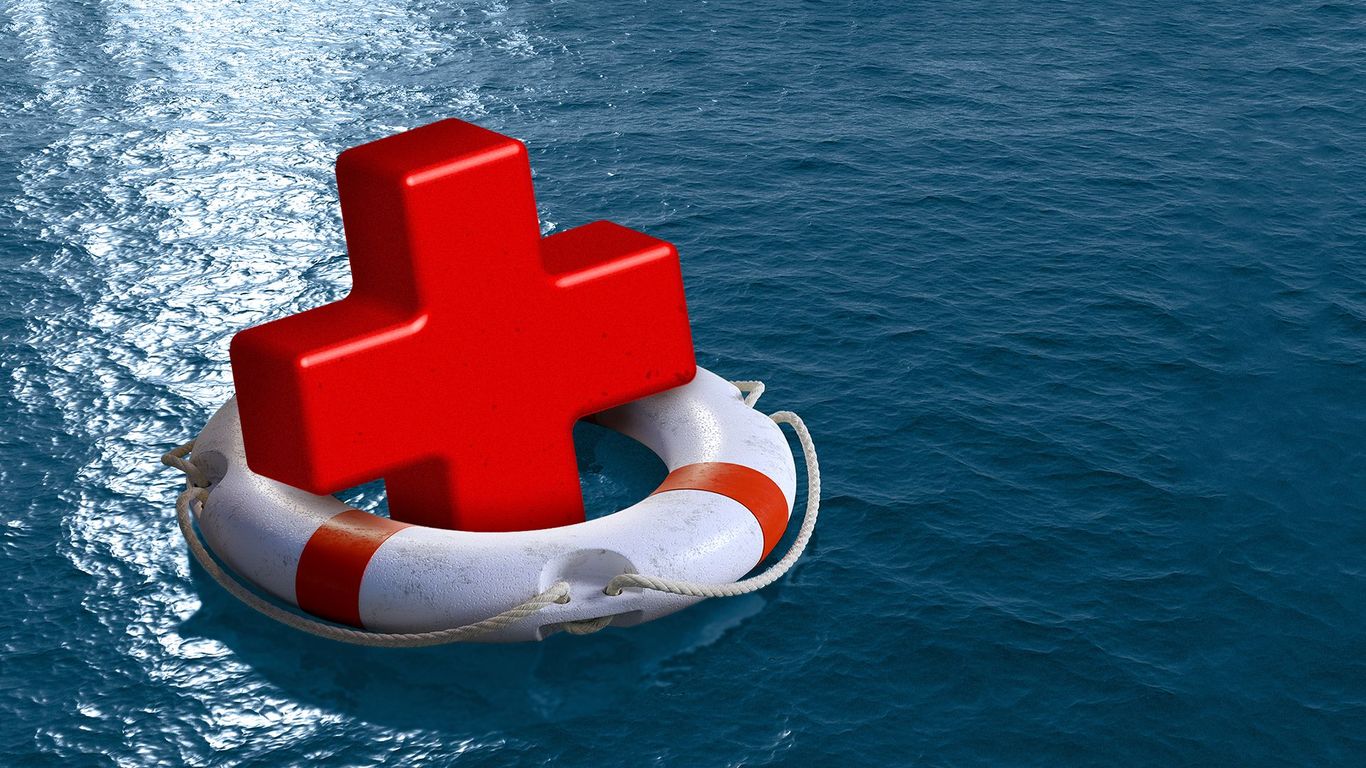 HHS weighs abortion access actions, including possible health emergency declaration
The Biden administration is weighing additional actions to help people access abortions, which may include a public health emergency declaration.
Don't forget: "We are constantly exploring additional actions we can take to protect and expand access to reproductive health care, including abortion care, and are prioritizing the actions that can give us the highest impact and most durable solutions," an HHS spokesperson told Axios.
How it works: An emergency declaration "would potentially make it easier for people who need to travel out-of-state to get abortions or to get abortion medication. It would make available funding that wouldn't otherwise be there to address those unmet needs," said Mary Ziegler, a professor of law the University of California, Davis, who specializes in abortion issues.
Zoom in: It's possible that an emergency declaration would make abortion medication more widely available.
What we're watching: The declaration likely would be challenged in court.
Editor's note: This story and headline has been corrected to reflect that HHS is weighing several potential actions on abortion access, which may include a public health emergency.