Cherokee Nation's long-awaited delegate faces a tribal challenge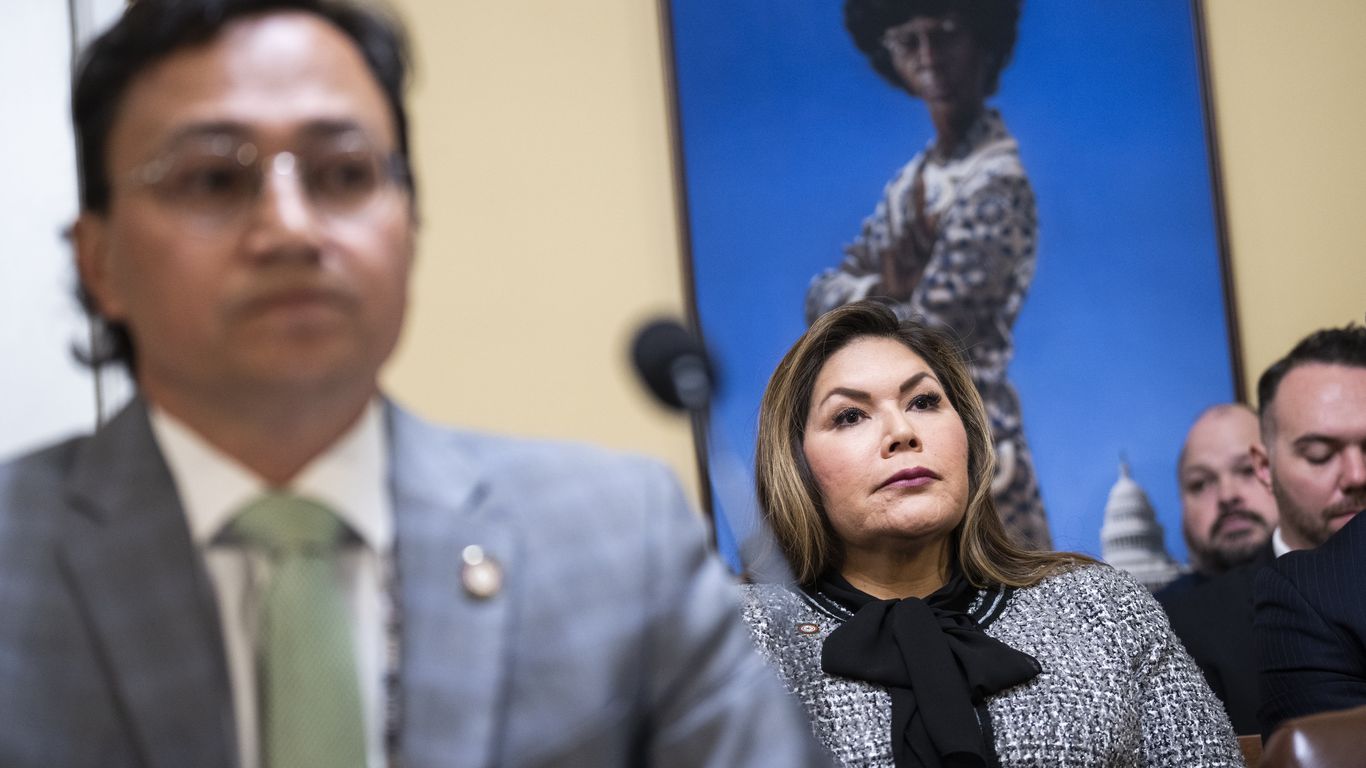 Two more Cherokee tribes say they are entitled to a non-voting member of Congress, countering claims by the Cherokee Nation they are the only ones who were promised a seat.
Why it matters: The dispute over a congressional delegate, outlined in a treaty that forcibly removed Cherokees from ancestral homelands, shows how complicated matters evolve when promises aren't kept to Indigenous people for nearly two centuries.
The intrigue: The tribes could come together and agree on a single delegate or each appointed their own delegates, Holland said.
Yes, but: The Cherokee Nation said the treaty only applied to them and dismissed the claims by the other two Cherokee tribes as false.
What to watch: Republican House Speaker Kevin McCarthy has not indicated if he plans to explore seating the Cherokee Nation delegate.