Heritage Health accepting applications for postgraduate training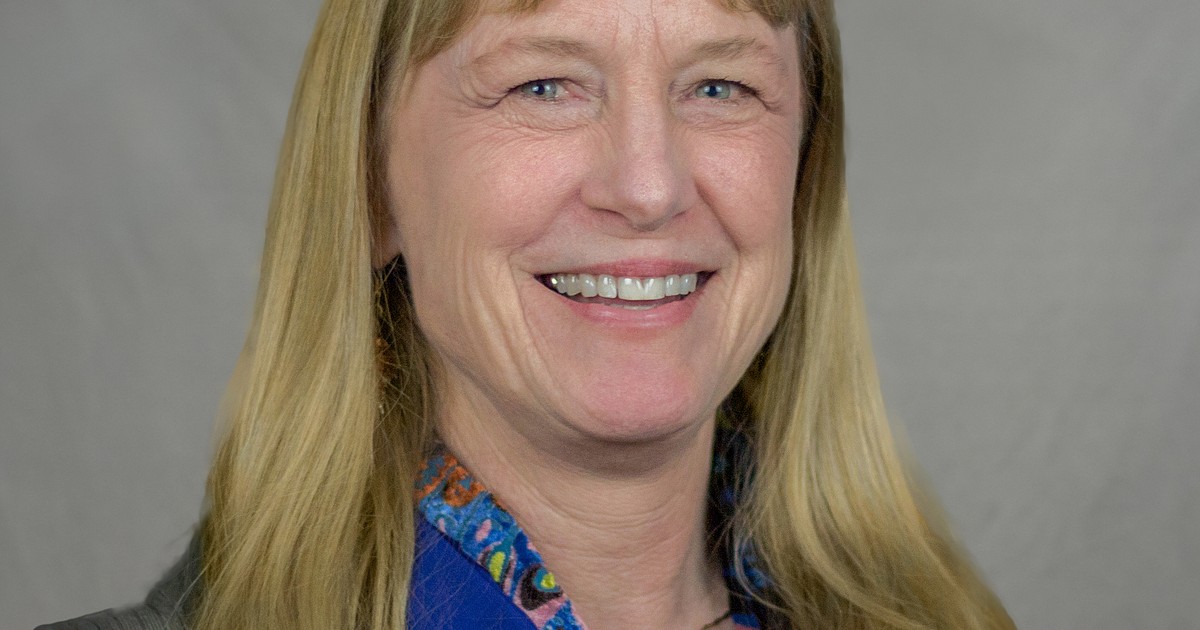 Heritage Health is launching a 13-month postgraduate residency training program for nurse practitioners and physician assistants.
Heritage Health currently is accepting applications for the program, which begins this fall.
The mission of the program is to improve access and quality of health care in the North Idaho community by advancing the education of newly graduated nurse practitioners and physician assistants.
These residents will receive the depth, intensity and breadth of training needed to support new providers in gaining competence, clinical and leadership skills and confidence to deliver high-quality health care to the community, said Dr. Leanne Rousseau, nurse practitioner/physician assistant residency clinical director.
"We are thrilled to launch this nurse practitioner/physician assistant residency program because it will help better serve our patients," Rousseau said. "For the recent graduate, this is a great way to develop their careers as they become primary care providers. As a community health center, we see a wide array of patients who can have complex medical issues, which will allow our residents and providers to better partner with and serve our patients and community."
The program will include precepted primary care sessions, specialty rotations, mentored independent clinics in a rural setting, weekly didactic sessions, various other educational opportunities and the opportunity to start building a patient panel.
Heritage Health has several residency slots available for nurse practitioner/physician assistant residents this year.
"Health care continues to evolve, and Heritage Health wants to be ahead of the curve," Heritage Health CEO Mike Baker said. "We hope these residents stay on with us after they have completed the program and become the future medical leaders of Heritage Health."
For details, visit myheritagehealth.org/careers and click on the NP/PA Residency tab. If you're not finding the information you need, contact NP/PA residency program manager Marisa Blair at mblair@myheritagehealth.org.