Bureau of Health Equity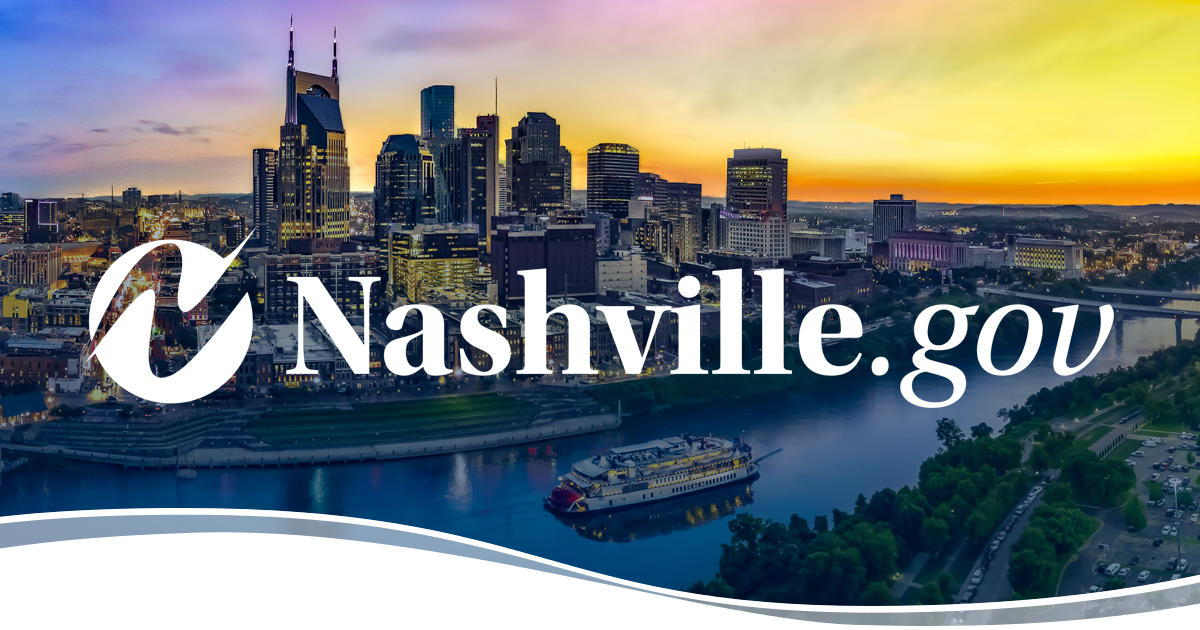 The Metro Public Health Department instituted the Bureau of Health Equity in fall of 2021, ensuring health equity continues to be a departmental priority. The Bureau of Health Equity aims to promote equitable systems, practices, and policies within the department and across Nashville and Davidson County. The Bureau of Health Equity has implemented several initiatives designed to address social determinants of health, uplift the needs and actions of those most marginalized, and deepen our understanding of health and racial equity in Nashville and Davidson County.
The Metro Public Health Department defines health equity as an environment where everyone has a fair and just opportunity to be as healthy as possible. Achieving healthy equity requires the dismantling of obstacles to health such as discrimination and poverty, along with the consequences of those obstacles like lack of access to good jobs, quality education, housing, safe environments, and health care. This definition, adapted from the Robert Wood Johnson Foundation, highlights both the need for opportunity as well as the removal of barriers to achieving optimal health.
Advance health equity in Nashville by building Metro Public Health Departmentands authentic commitment to diversity, equity, and inclusion and cultivating community-centered partnerships to operationalize equity across systems, policies, and practices city-wide.
A transformed public health ecosystem in Nashville that ensures equitable and thriving communities
Implement various learning and development opportunities across Metro Public Health Department that build and deepen shared understanding of health equity and cultivate authentic commitment and skills to advance health equity.
Activities include but not limited to: Health Equity 101 Workshops; hosting seminars on various equity topics; providing technical assistance to Metro Public Health Department programs in embedding equity frameworks within their practice.
Collaborate with partners across sectors to implement projects that maintain an upstream and cross-disciplinary focus and integrate mechanisms for sustainability and accountability
Activities include but not limited to: Implementation of the CDC COVID-19 Disparities Grant Activities; embed Health Equity frameworks into Metro Public Health Departmentands 2022-2025 Strategic Plan
Promote the centering of health and equity across decision-making and policies internally and in partnership with Metro agencies and non-traditional stakeholders
Activities include but not limited to: Health Lens Pilot Project with the Juvenile Justice Center; Metro Public Health Department Civil Service Review Working Group
Build authentic community engagement across Metro Public Health Department programs and strengthen existing partnerships to better address social determinants of health through community-centered practices
Activities include but not limited to: Health Equity Coalition, Community Listening Sessions, Social of Determinants of Health Funding for Community Groups
Assist the implementation of strategic investments in workforce development, foundational capabilities, and data modernization to better equip Metro Public Health Department to advance health equity
Activities include but not limited to: Implementation of the 5-year CDC $10.5 million Infrastructure grant