Cornwall health boss wants to build community strength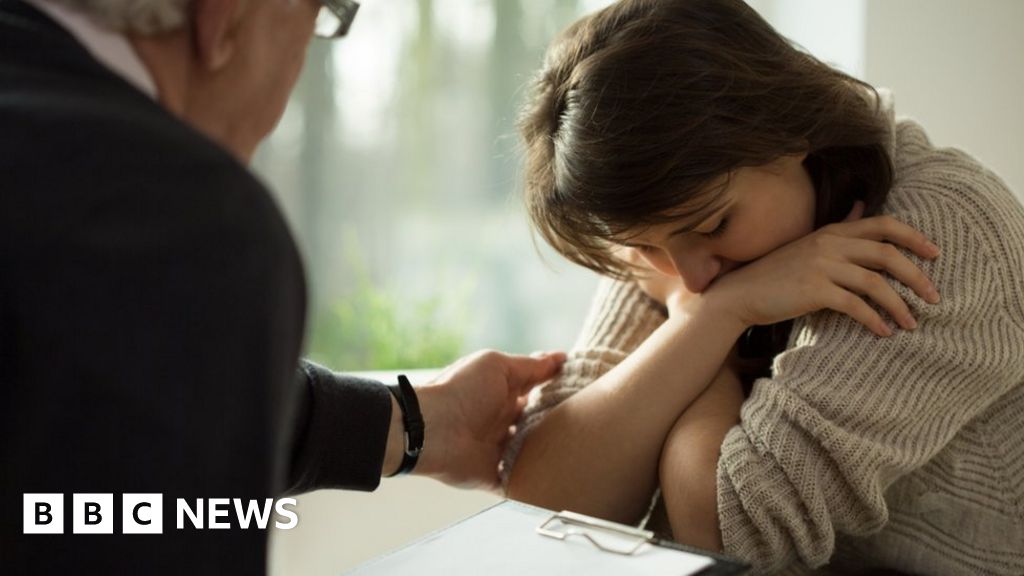 Communities in Cornwall should be empowered to help improve the health and wellbeing of residents, the county's public health boss says.
Public Health Director Rachel Wigglesworth says it will help ease pressure on traditional health settings.
She said the Covid-19 pandemic showed the power of people helping others.
Continuing to use local assets could outline a fresh approach to boosting physical and mental health, she added.
In her 2022 annual report, Ms Wigglesworth said following on from the pandemic, the idea was for "public sector health and wellbeing services to work more collaboratively with communities, engaging with residents to understand local needs and deliver solutions".
She said it outlined "a fresh approach to boosting people's physical and mental health, highlighting the value of local assets such as the people in our community and voluntary sector organisations, green spaces and community buildings".
She also said a "community asset-based" approach to public health and wellbeing had "already begun, for example with more than 40 social prescribers now working in GP surgeries and communities.
Social prescribers, sometimes referred to as community referral, enables GPs, nurses and other health and care professionals to refer people to a range of local non-clinical services.
Ms Wigglesworth said detailed knowledge of local community assets allowed practitioners to "refer patients to groups and activities that will help boost their wellbeing and address wider health issues so they are not relying solely on medication".
"Building on the strengths of our people and communities, and supporting them to help each other, is how we will ultimately improve the health and resilience of our residents," she said.