Prince William, Kate Middleton at Celtics Game as 'Harry & Meghan' Trailer Drops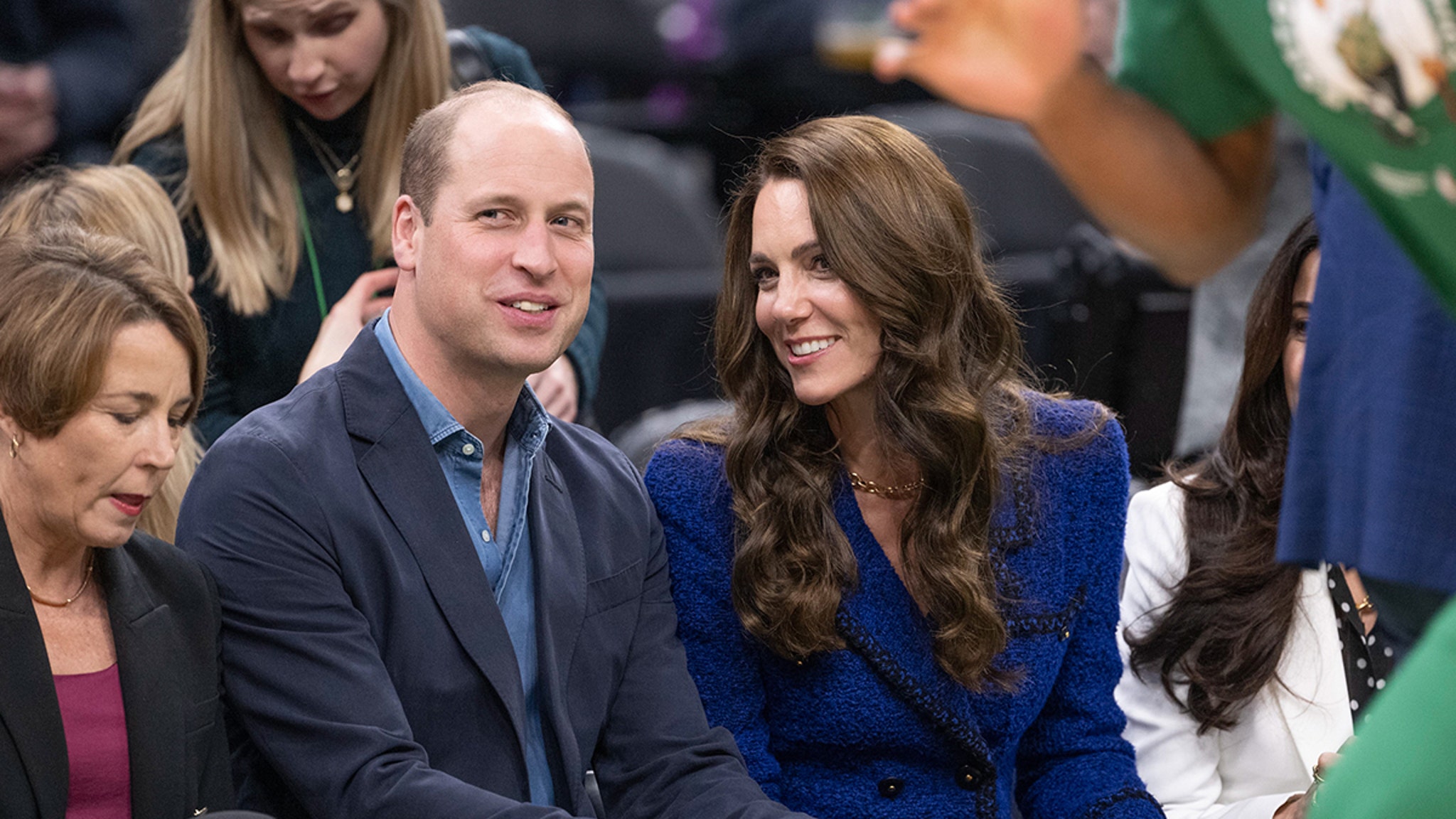 Prince William, Kate Middleton at Celtics Game as 'Harry & Meghan' Trailer Drops
The Duke & Duchess of Cambridge were front and center at the Celtics game Wednesday night against the Miami Heat -- they're in town for Friday's Earthshot Prize Awards Ceremony ... created by William to find solutions for global warming.
And, then there's Harry and Meghan ... hours after the game Netflix dropped a trailer for their upcoming documentary, and it's clear as day they're going after the fam. Harry says, "No one sees what goes on behind closed doors. I had to do everything I could to protect my family."
The timing couldn't be worse for the Royals ... the Lady Hussey scandal brought racist allegations back to the forefront, and the "Harry & Meghan" doc will almost certainly stoke those flames.