What Costs Are Involved When Starting a Small Business in the USA?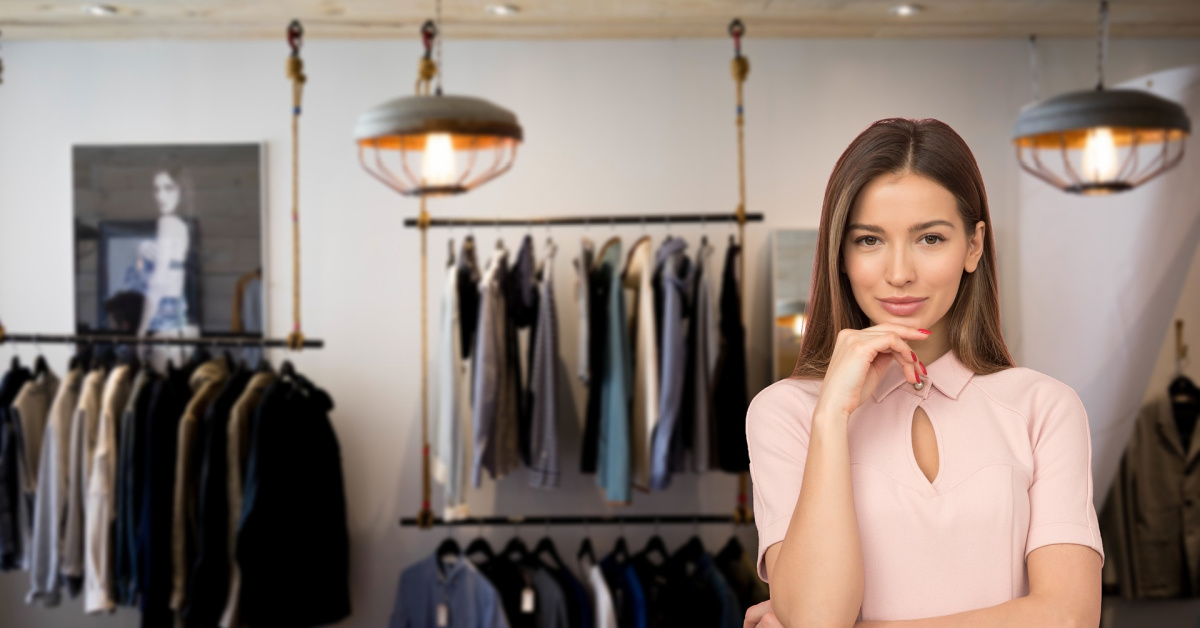 The first step to calculating costs for your new business is your business plan. You should allow six months to break even and ensure that you have enough finance for this period. When requesting a loan include a safety net. Here are the items to budget for.
There are many businesses that cannot open until they have equipment, such as eateries that require ovens, etc. Staff will need certain items as well, depending on their functions. You are looking at chairs, desks, and computers. Not every person will necessarily need a telephone. Don't forget the software you will undoubtedly require, such as for accounting and customer records.
You will have to pay to register your business. While a limited liability or incorporated business usually costs in the region of $300, some states can charge over $700 to file articles. Some industries also have licensing requirements. Tax licenses are needed for retailers.
Working from home will save you a lot on rental. However, it is not practically an option for many businesses. You should only look into buying property once your business has made it through the early years. Property prices will vary based on location.
If you are selling a product, you will need inventory. This may take up to 25% of your monthly budget. Read this to get an idea of how to manage your inventory in the coming months.
You may think this is something you can get later. But not having the cover you need when you need it can see your business closed for weeks, or even permanently, while you struggle to pay off a claim. Think fire, theft, and lawsuits. You can obtain cheap business insurance online.
A website is a key aspect of your marketing strategy. If you have an online business, it is an absolute necessity. Research has shown that many customers will not do business with a company that does not have a website. You can create a free website as long as it is professional and easy to navigate. However, many companies prefer to outsource this critical job to be sure that there are no hitches that reflect negatively on them.
Some quotes estimate that you will pay around $2.10 per square foot of rental space for electricity, water, gas, telephones, and internet. However, this can vary widely according to usage, and you should ensure that all staff adheres to energy reduction strategies. HVAC may be a good call, but you can probably wait until after your first year to install it if you are located in a fairly new building.
Do some research into the norm for salaries in your industry. This will vary between 25% and 50% of your total budget and will indicate how efficient your business is. Also, look at what employees' jobs usually pay as you don't want to underpay or overpay employees. Factor in the costs for staff apart from the basic salary.
Some other costs you might encounter are shipping, travel expenses, signage, and office supplies. You will also be liable for tax. Determine where you can cut costs initially, and where it is important to have quality items, such as computers that don't slow down and have sufficient storage capacity. Outsource marketing and your website unless you are sure of doing a professional job.
Subscribe to our mailing list to receives daily updates direct to your inbox!