Learn about the sports you can bring to life—no cleats required! - News - Nintendo Official Site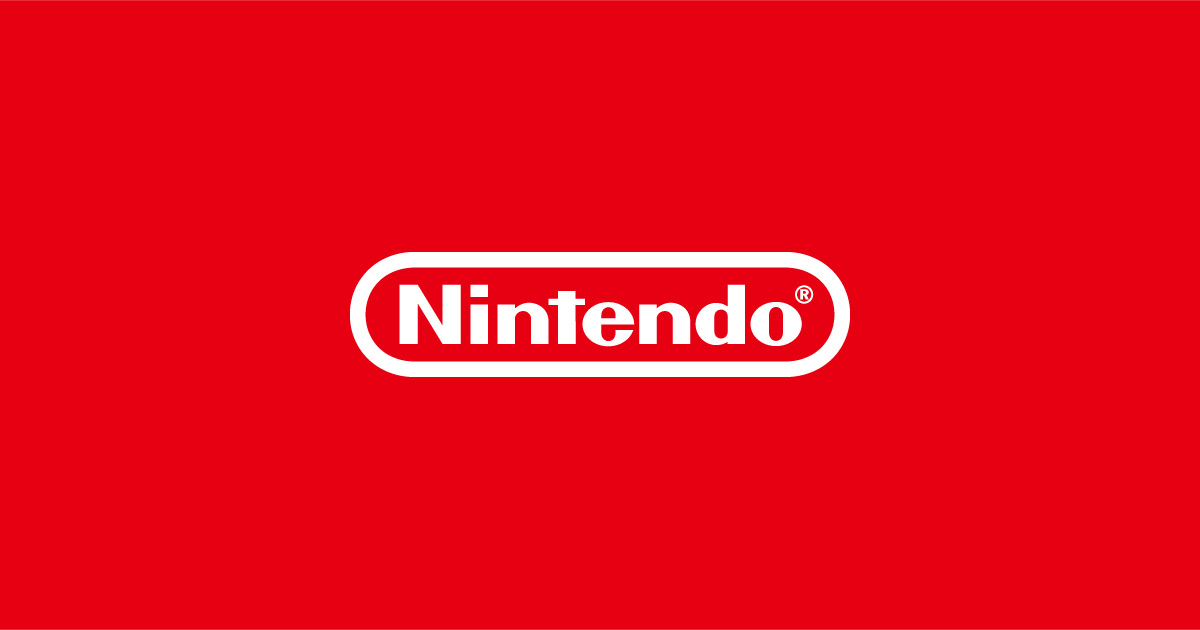 Even if you've never laced up a pair of cleats (golf shoes, bowling shoes, etc.), intuitive motion controls allow you to jump in and start playing any sport—no experience required!
Golf lets you hit the fairway and play a few rounds locally or online**. You can even putt your skills to the test online in 8-player Survival Golf.
Kick a gigantic ball and try to score goals in Soccer. Attach a Joy-Con™ controller to the Leg Strap accessory*** to try Shoot-Out, a 2-player mode with ever-shrinking goals.
Volleyball is kind of like playing a game of keep-away from the ground. Serve, set, bump, and spike the ball to your opponent's side. Hit the ground on their side and earn a point!
Defeat your opponent by knocking down the most pins in the fewest tries. Use your controller to perform a rolling motion and send your ball down the lane. Try to stay out of the gutter!
Step onto the court and use your controller like a racket to perform different kinds of swings. You can even twist your controller to add a top-spin or a back-spin to your shot.
Hold your controller like a racket to perform different swings, exchanging the shuttlecock with your opponent.
Your controller is (kind of) your sword. Slash at your opponent to knock them off the platform. But remember, keep up your defenses or you'll be the one taking a spill.
*Additional games, systems and/or accessories may be required for multiplayer mode. Games, systems and some accessories sold separately.
**Leg Strap accessory required for some Soccer game play. Sold separately.