After an Art Controversy, Hamline Faculty Urge Their President to Resign | The Nation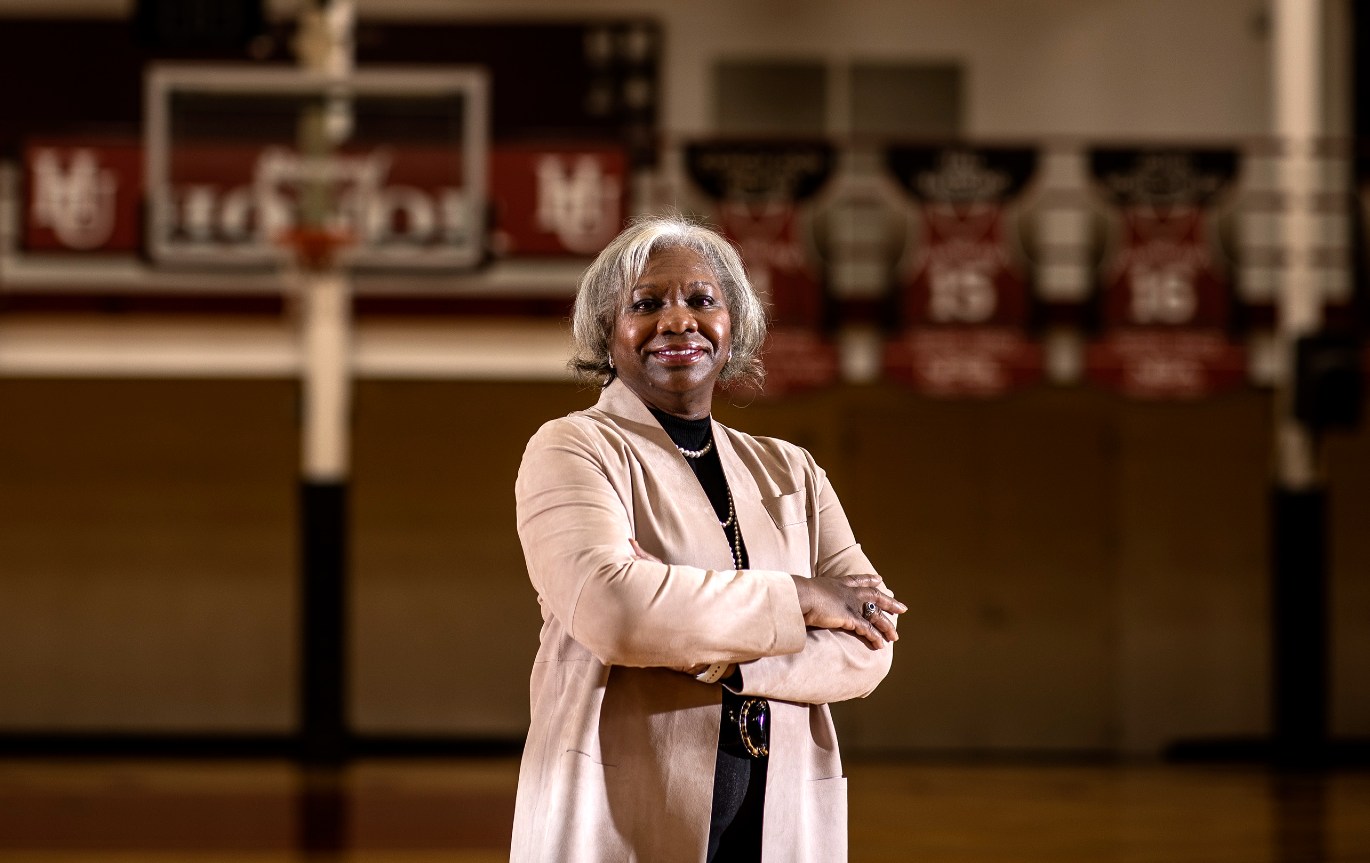 After an Art Controversy, Hamline Faculty Urge Their President to Resign
After an Art Controversy, Hamline Faculty Urge Their President to Resign
Many professors said the mishandling of an incident where an adjunct displayed an image of the Prophet Muhammad is dividing the community.
They told me that Miller had responded to the crisis by trying to pit students against faculty, but the teachers say they are refusing to take the bait. The faculty are nothing close to the "evil" progressive professors that right-wingers rail against; they are not indoctrinating students with their left-wing ideology. Instead, they insist that there is no conflict between robust debate and academic freedom and respecting your students in all their diversity.
What's more, they feel that the president has mishandled this crisis, because, in the words of a faculty member who wished not to be named in order to speak candidly about their superior, "our administration overcompensated for a history of dismissing and minimizing and sweeping under the rug numerous incidents on our campus that are racist, Islamophobic, sexist. All of them and more. Specifically, towards students of color who are Muslim." In other words, tensions in classrooms can happen and do happen whenever a course engages difficult material. But repeated failures of leadership not only to respond to incidents among students but also to problems sparked by the president specifically (according to her critics on the faculty) created the conditions in which the October 6 incident exploded in national controversy. Had there been more trust and better communication among all parties, perhaps the student and the professor might have been able to communicate more effectively about what happened in that class, rather than have it escalate to such a degree.
We, the faculty of Hamline University, stand for both academic freedom and the education of all students. We affirm both academic freedom and our responsibility to foster an inclusive learning community. Importantly, these values neither contradict nor supersede each other.
It praises diversity, inclusivity, free expression, debate, and "sharing of resources and knowledge without fear of censorship or retaliation." Furthermore, it both rejects "unfounded accusations of Islamophobia" and condemns "the hateful speech and threats targeting students and other Hamline community members." It demands due process, applauds those who have spoken out, and concludes: "As we no longer have faith in President Miller's ability to lead the university forward, we call upon her to immediately tender her resignation to the Hamline University Board of Trustees."
Shortly after the meeting, I spoke to Jim Scheibel—a professor of public administration, the chair of the faculty council, and a former mayor of St. Paul—who told me, "There are many things I really respected and admired from President Miller, and I think the relations she's built with some of the students is a big plus." But he went on, "Hamline is hurting. There is repair that has to be done, but the university is built on a great foundation. It's the oldest university in Minnesota. The faculty do not believe President Miller is the one to take us through restoring the reputation we once had."
Hamline media relations did not have a statement in time for publication.
On January 17, the board of trustees got involved and issued a joint statement that struck a more conciliatory tone:
Based on all that we have learned, we have determined that our usage of the term "Islamophobic" was therefore flawed. We strongly support academic freedom for all members of the Hamline community. We also believe that academic freedom and support for students can and should co-exist. How this duality is exemplified on our campuses, especially in the current multicultural environment in which we live, is an exciting, robust, and honest conversation for academics, intellectuals, students, and the public to have.
(The chair of the board of trustees did not respond to a request for comment.)
The faculty statement will not be the last word. The president is unlikely to resign. The board clearly is involved, but it's unclear what it can and will do. And most of all, the students will have their say. On Monday, the day before the faculty meeting, the Muslim Student Association sent a letter to all faculty, thanking the "Administration (President Miller, Dean Marcela, Andy, David & Patti), Athletic Department, Some of faculty/staff members from School of Education, As well as few other faculty Members." The letter also criticized "the strange silence from many faculty members" in the wake of the October 6 incident. The professors I spoke with would disagree, pointing instead to the way they have been cut out of the process, notified after the press about forthcoming statements, and generally sidelined.
After the meeting, English professor Reynolds told me that this isn't the first time in Hamline's history that the faculty have voted no-confidence in their president. "Sometime in [the 1930s], there was a vote of no confidence, and a faculty member was put in as interim president for a couple of years," he said. "It's talked about with a kind of lore…'back when shared governance worked.'"
That's his hope for what comes next: an interim president. A process to build a stronger shared governance between administration, faculty, staff, and students. A university where everyone is involved. He told me he "didn't walk out of the meeting aglow with happiness. [Everyone is] unhappy we're at this juncture. But faculty deliberations were strong and clear and expressed different opinions. I wanted us to hear one another, and I think we did." He ended the interview making clear that he knew this wasn't over. As faculty, he said, "we have a lot of work to do."