'Honda engine really is a thing of beauty'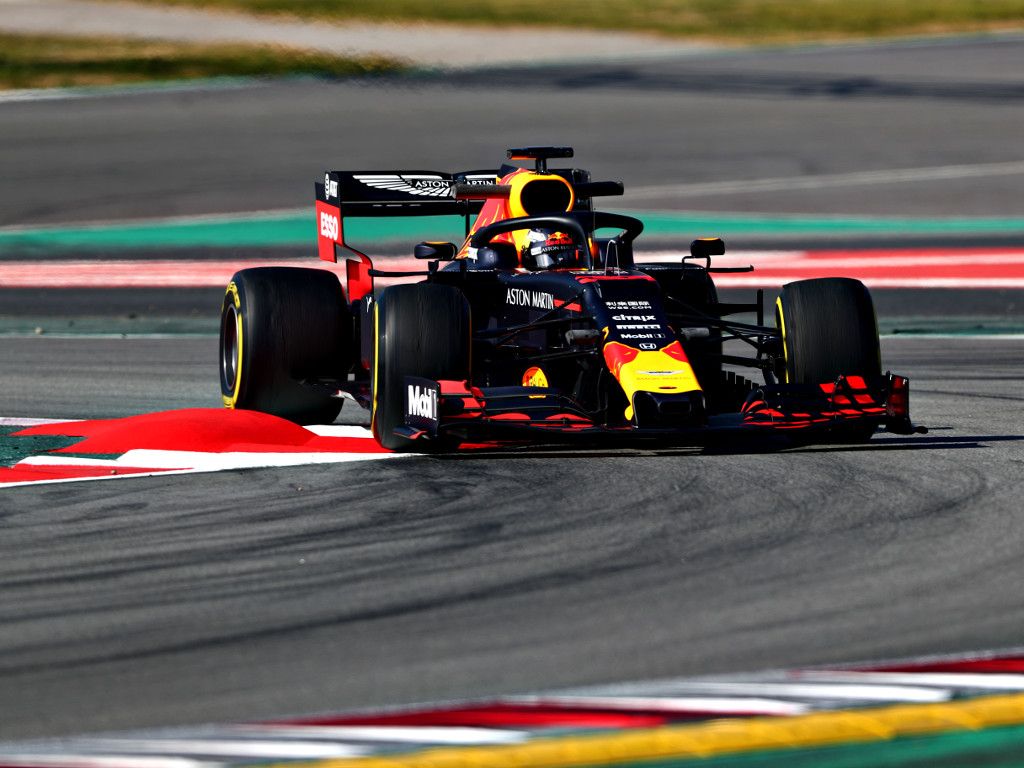 Having watched Max Verstappen put in the first laps in the RB15, Christian Horner is full of praise for the team's new engine partner, Honda.
This season Red Bull have teamed up with Honda, junior team Toro Rosso's engine partner from last season.
Red Bull took to the Circuit de Catalunya on Monday morning for the start of pre-season testing with Max Verstappen covering 128 laps on the day.
"Ultimately power is a dominating factor but I have to say that the installation of this engine into the chassis is probably the best one we have ever had," said Horner.
"When you look how neatly integrated it is into the chassis, it really is a thing of beauty.
"The whole engineering team collectively with Honda have done a great job in terms of installing what looks like a Swiss clock into the back of our chassis."
Such has been Honda's improvement that Toro Rosso team boss Franz Tost believes Red Bull will win races this season.
"It is great to have that enthusiasm and optimism that Franz has shown and we are excited to be working with Honda in what is a true partnership, as opposed to a customer-supplier relationship," he said.
"It is not going to be a fast process, there is no silver bullet, and I think as the organisations learn more about each other and their strengths and relative weaknesses, it is something that will grow over a period of time but we are not putting any timescale on that."
He added: "We saw with Toro Rosso last year that great progress was made and of course our decision was based on what we could see and measure.
"I have to say, from what we've seen so far, it is very impressive. It is the first time in 12 years that our factory has had four complete engines in it. That's not happened before."